Welcome to IndieVisual, we're super kicked to have you here as a creator! Sign up and start uploading your India-Centric stock videos and photos, and we'll review and put them on the site soon.
Here's how you can go about the registration process:
Here's a quick guide on how to upload your content :
Login process:
To get started, you will need to log in to MediaFlow with your registered email address. Once you enter your email, you will receive a one-time password (OTP) that you will need to access the website.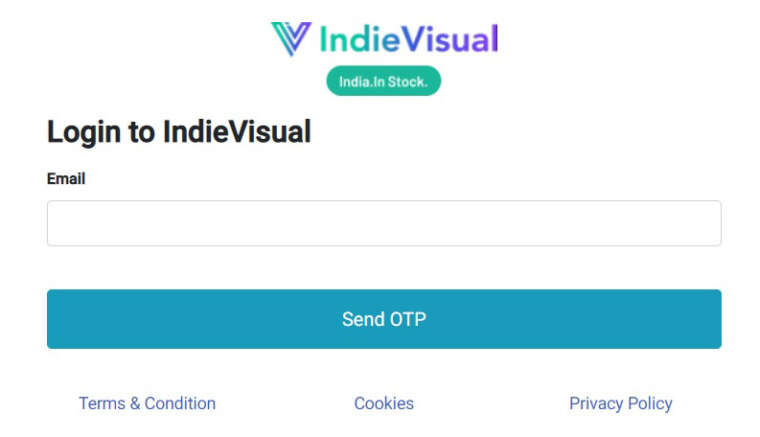 Uploading files:
Once you have logged in, you will see the "Upload" page. Here, you can drag and drop your files directly onto the upload box or manually upload files from your device. You will also find the submission guidelines on the same page, so make sure to read and follow them before submitting your work for review. You can also access this page by clicking "Upload" button on the top right corner of the page.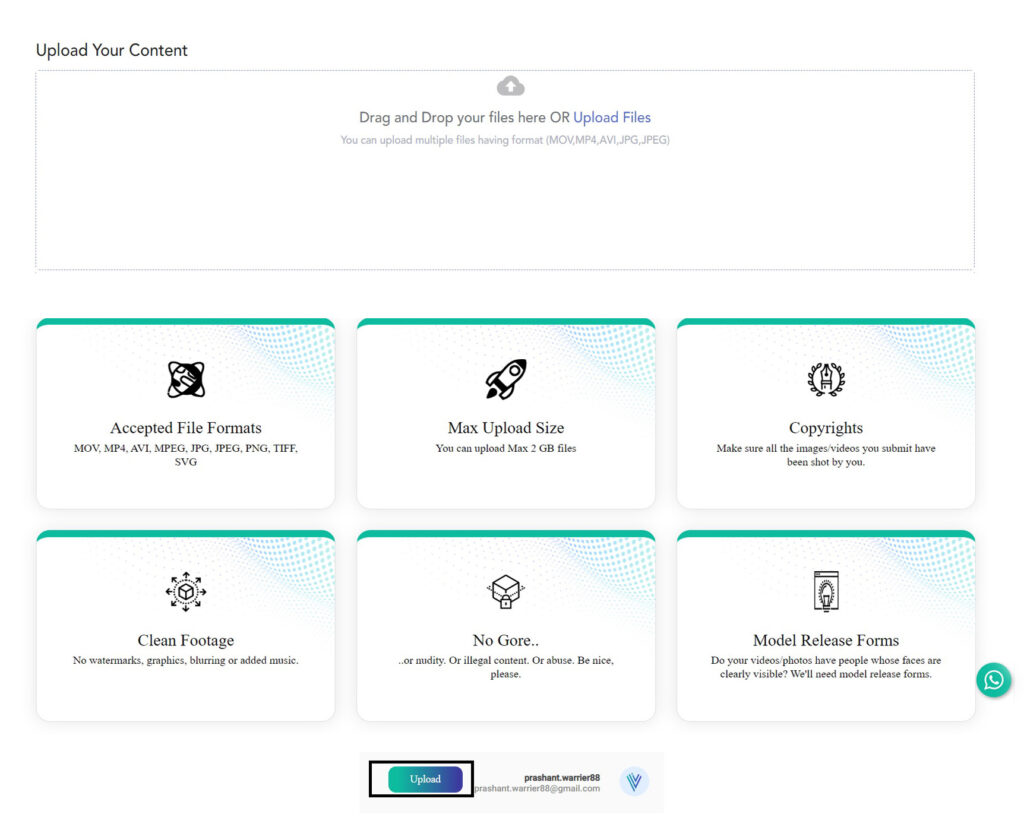 Dashboard:
By clicking "Dashboard" on the top left corner of the webpage you can see the summary of your uploads. You can see the total number of uploads, the number of files currently in review, published files, and any files that require modification. This information is useful for tracking the status of your work and making sure that you have submitted everything correctly. Also, a pie chart is used to show the percentage of videos and images uploaded by you.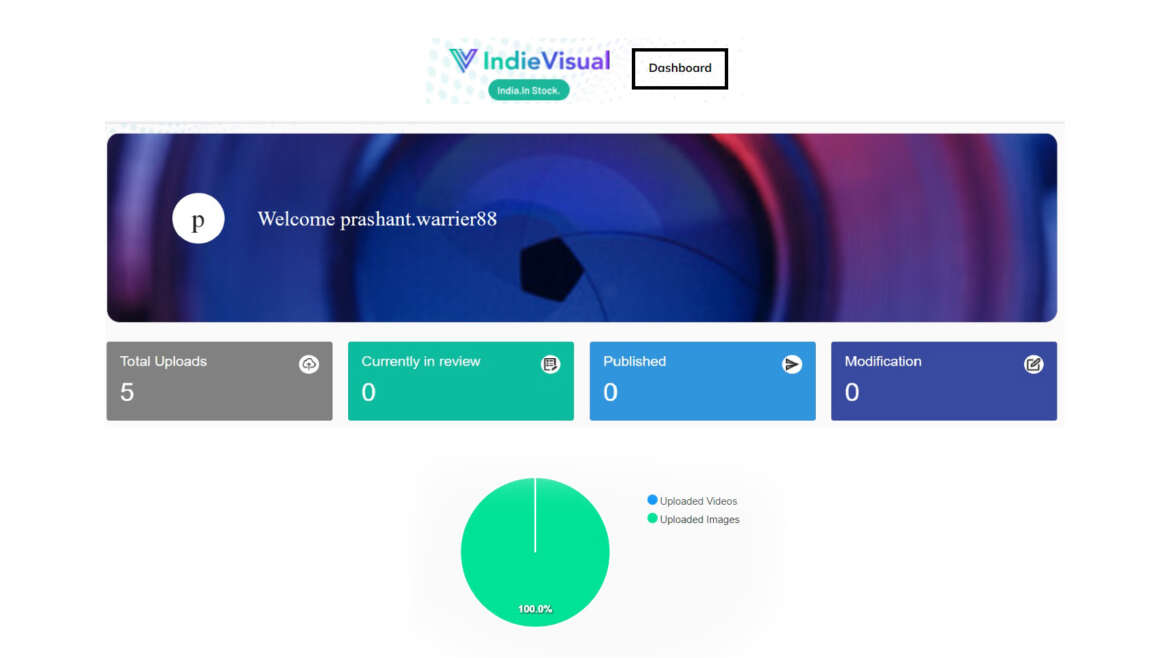 Asset details:
You can access your asset details at the bottom of the "Dashboard" page. Click on the "View All Details" button to see your asset details. On the asset list, by clicking on the "Add Details" button you can edit the information about your images or videos. You can also delete the ones you don't want by clicking on the "Delete" symbol. This section can also be accessed by clicking on "My Uploads" on the top left corner of the page.
Note- You can't add any details to files already in review.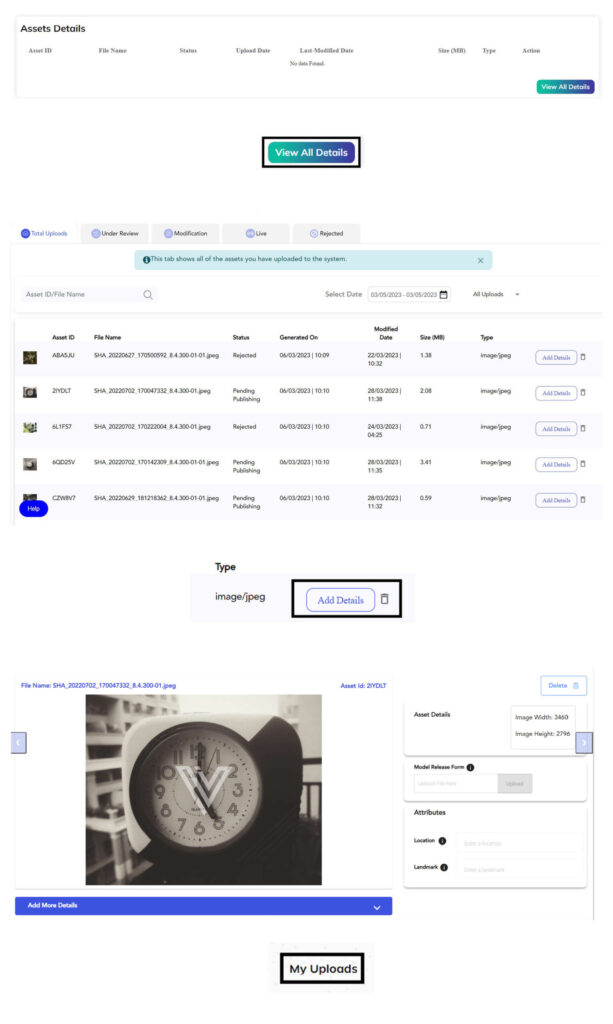 News and announcements:
This section on the "Dashboard" page is where you will find all the latest news and updates including new features, upcoming events, and important announcements. We will also share tips and best practices to help you get the most out of our platform.
If you have any questions or concerns, please don't hesitate to reach out to our support team at hello@indievisual.in.