Trusted by Well-Known Companies – Across India.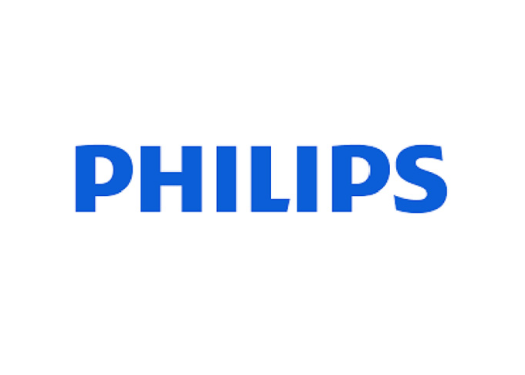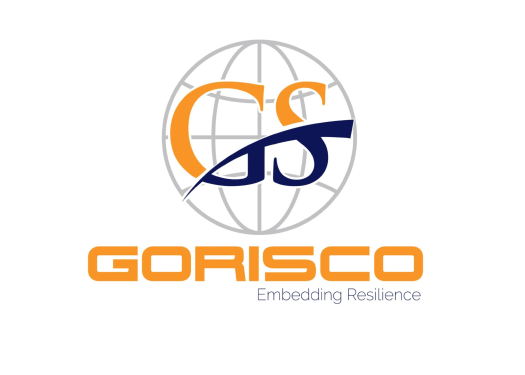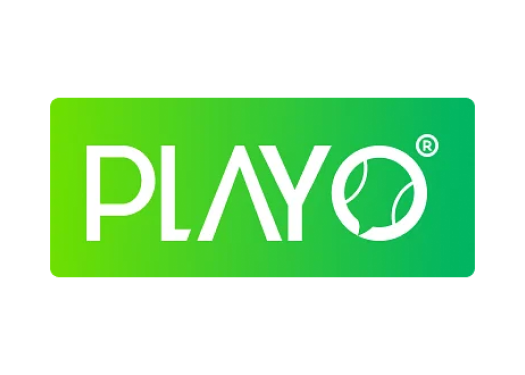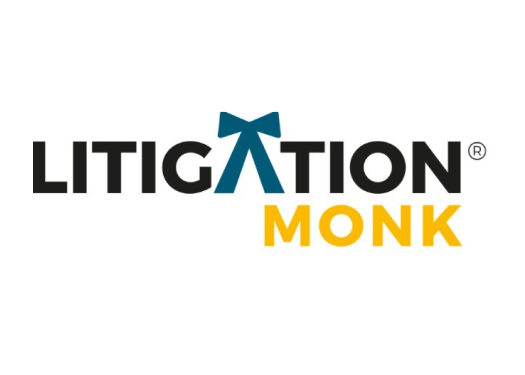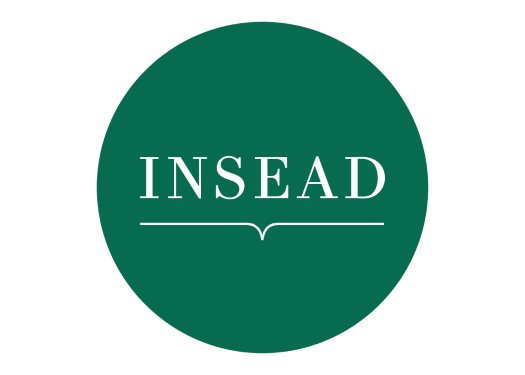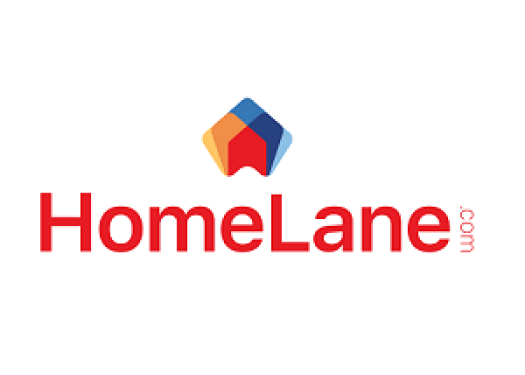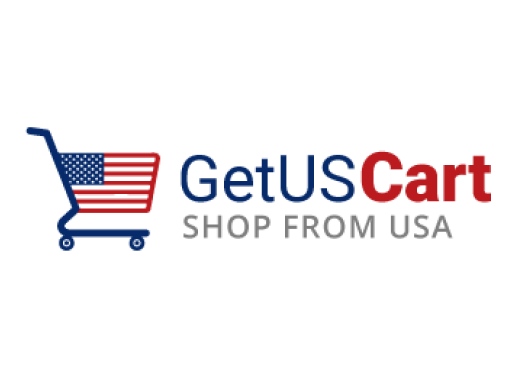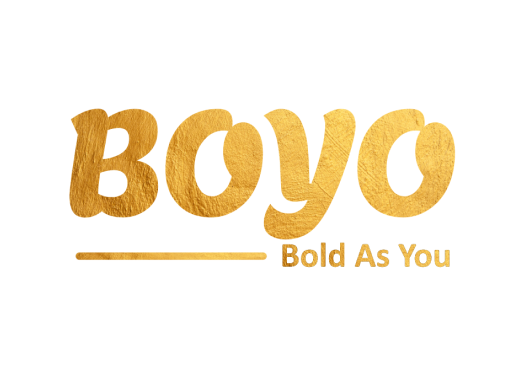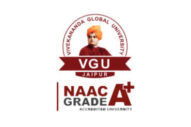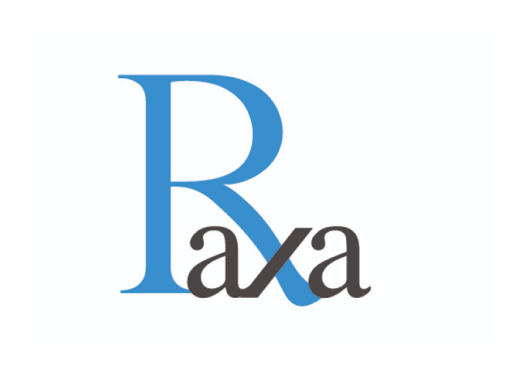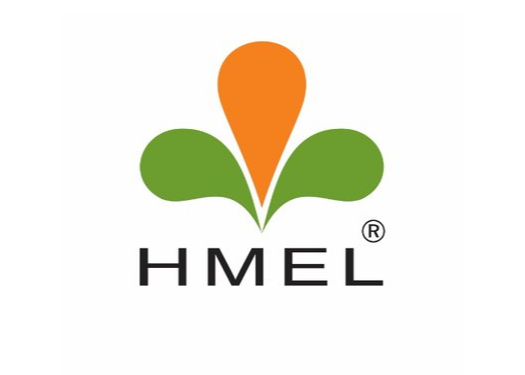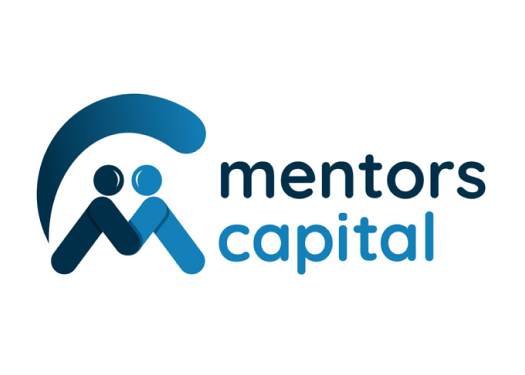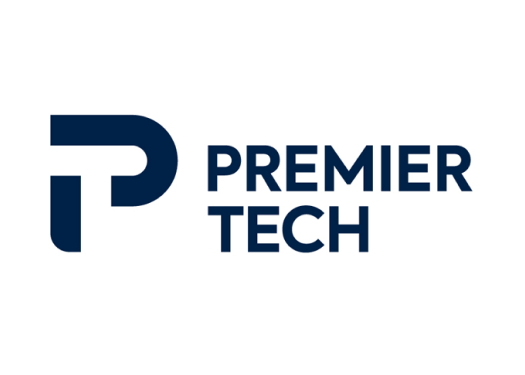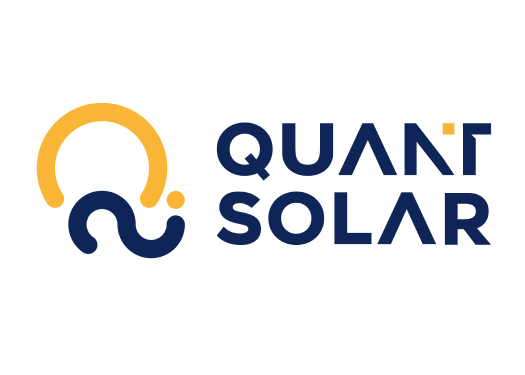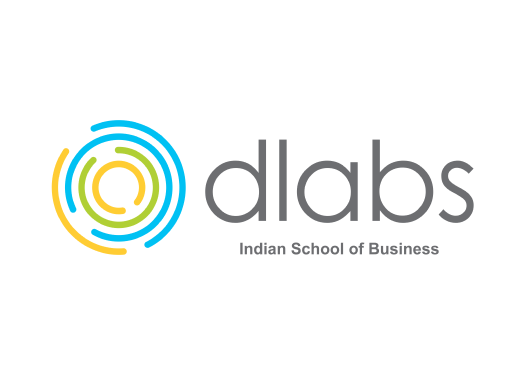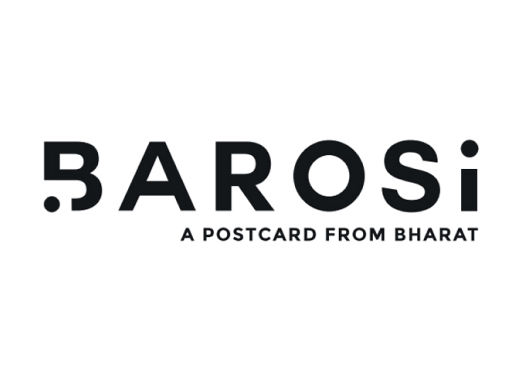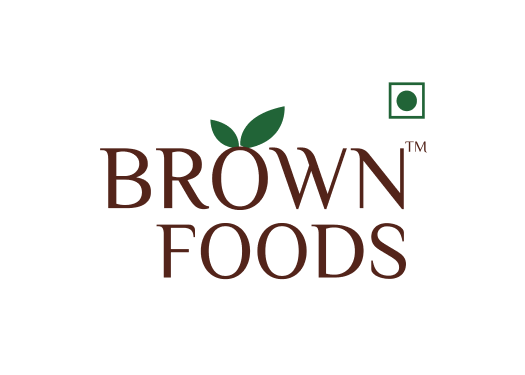 Our Work
We Create Explainer Videos That:
Hook your audience: Don't just grab the attention of your audience, hold it.
Simplify your message: Break down complex concepts or processes into simple and digestible chunks (ideal for educational and training purposes).
Increase engagement: Our explainer videos are highly shareable and will increase your engagement on social media platforms.
Drive conversions: Highlight the unique features of your products and services. Make your future customers act right away!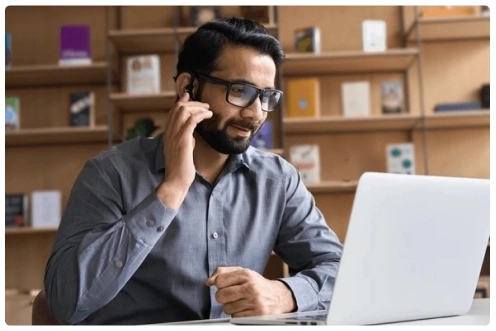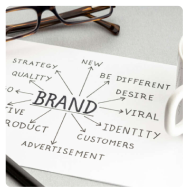 Why Us?
For a dozen reasons, but here are a few.
Expertise
Our team of experienced professionals are specialists in everything video production, animation, and storytelling.
Quality
We bring state-of-the-art equipment and the latest software together to produce informative, engaging and visually stunning videos!
Customization
We offer fully customized explainer video production services tailored to your needs and goals.
Affordability
Our explainer video production services are accessible to all! We work within your budget and deliver a video that exceeds your expectations.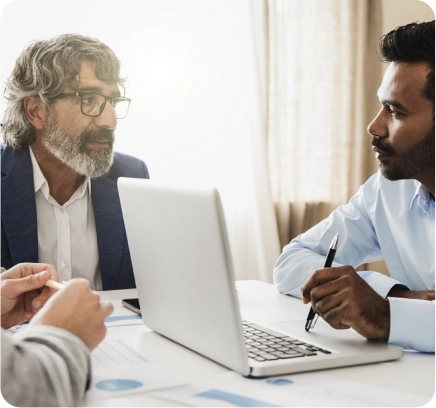 Introducing Blocks
About Us
We're not bragging when we say we are great at professional explainer video production services. Our team of expert content creators specializes in producing engaging and informative explainer videos. You can efficiently convey your brand message to your audience and drive conversions like never before when you work with us. Engage your audience, elevate your brand, and boost your online presence with us!
FAQs
An explainer video is a short animated, or live-action video that is designed to explain a product, service, or concept simply and in an engaging manner.
A simple explainer video can increase your social media engagement, boost conversion, increase website engagement, and more.
The typical length of an explainer video is around 60 to 90 seconds. This length has become the industry standard because it's long enough to convey a message or explain a concept effectively, but short enough to keep the viewer engaged and interested. However, this can depend on the subject – if it's a complicated topic, then it might make sense to break it into sub-topics and create a longer video.
The cost to produce an explainer video can vary widely depending on several factors such as video length, complexity, quality, scripting, voiceover, and revisions.
It's important to work with a reputable explainer video company that can provide a detailed breakdown of the costs involved in producing an explainer video and work with you to find a solution that fits your budget.
The length of time it takes to produce an explainer video can vary depending on several factors, such as the complexity of the project and the production team's workload. Contact us for more!
Several animation styles can be used for an explainer video. Popular styles include 2D/3D animation, motion graphics, whiteboard animation, cutout animation, etc.
Yes, you can also check our social media platforms to gain insights into our work. Contact us today to view our portfolio!
The first step is to understand the client's goals and target audience. We then create a script and storyboard it for visual direction. Our production team creates the visual elements for the video, including characters, backgrounds, and other design elements. We revise and make final edits before delivery.
As an explainer video maker company, we understand the client's needs and make sure the final product aligns with their expectations. The storyboard is shared with the client for feedback and approval before proceeding with the production process. Regular updates are provided, and client feedback is taken into account as well.
Yes, we definitely can. Contact us to find out more!
At IndieVisual, we understand the importance of selecting the right voiceover and soundtrack to complement your explainer video. We work with a team of experienced voiceover artists and sound designers to provide our clients with high-quality audio that enhances the impact of their videos.
We get a clear idea of the target audience, their needs, and their pain points. We develop a clear message and a creative storyboard along with engaging visuals and sound design that resonates with your audience.
Yes, explainer videos can certainly be optimized for social media and other online platforms. By optimizing for social media and other online platforms, explainer videos can be more effective at reaching their intended audience and achieving their goals.
The copyright and ownership implications of the finished explainer video depend on the terms agreed upon between the explainer video production company and the client. Contact us to find out more!

Need Videos for Your Company?
Send your brief and get a free quote.
Your marketing strategy needs more than just a good-looking video. Engage, connect, and leave an impact with IndieVisual!
Blogs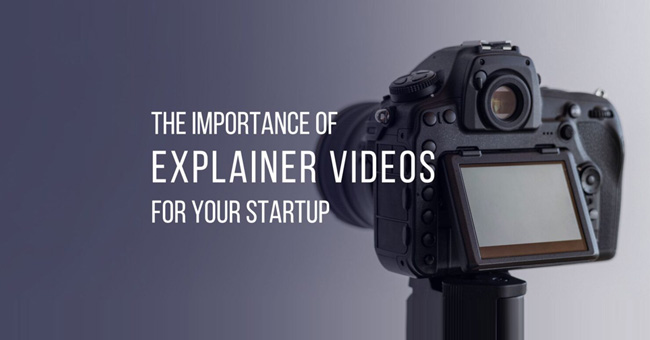 The Importance of Explainer Videos for your Startup
According to Wyzowl's report on video marketing, 96% of people would rather watch a video to learn more about a product
Read More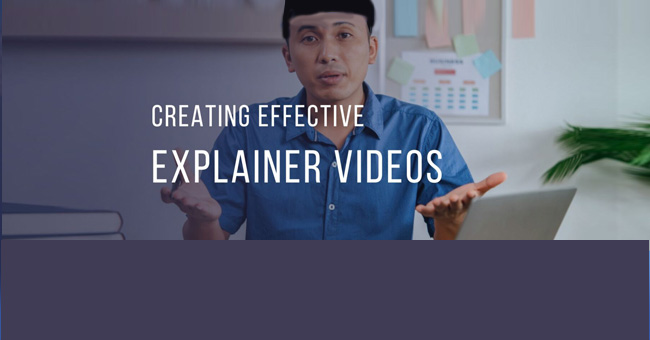 Creating Effective Explainer Videos
Are you looking for an effective way to communicate your brand's message to your audience?
Read More