Trusted by Well-Known Companies – Across India.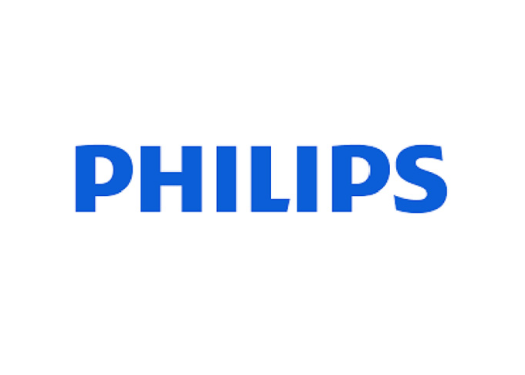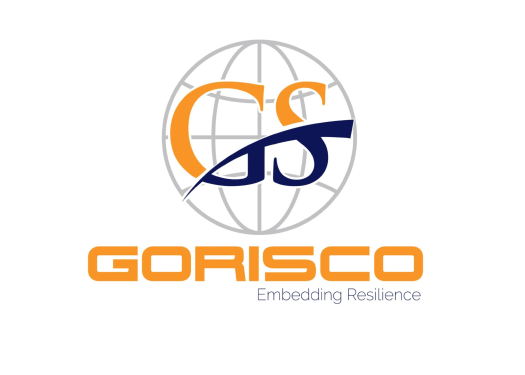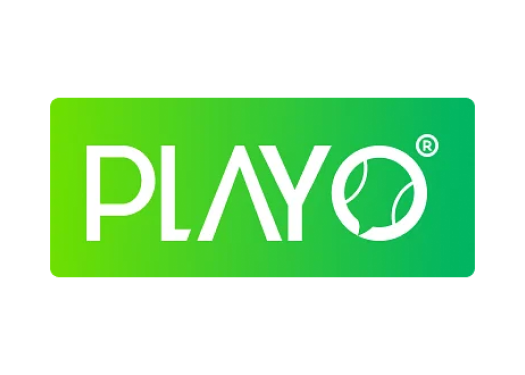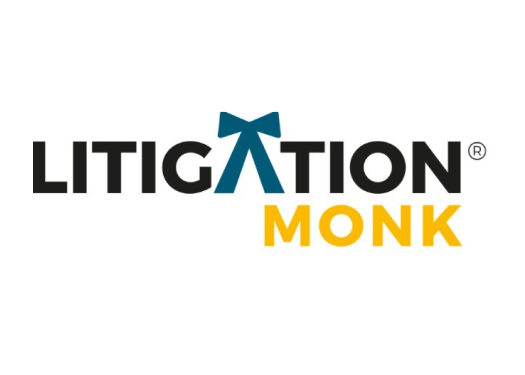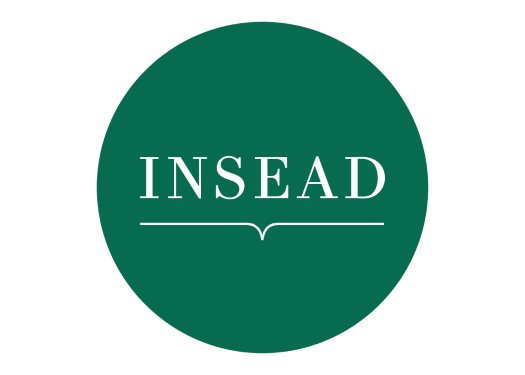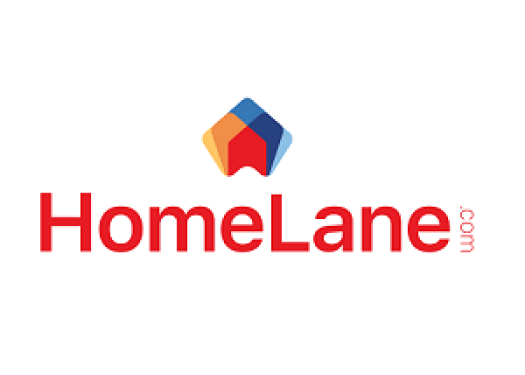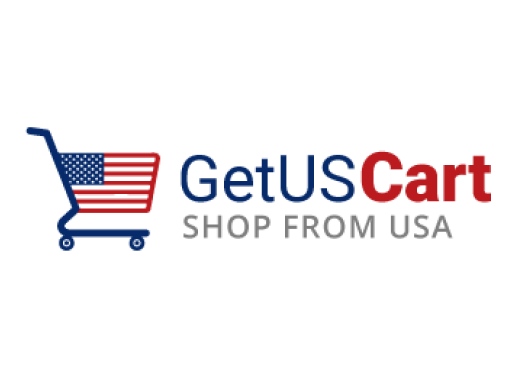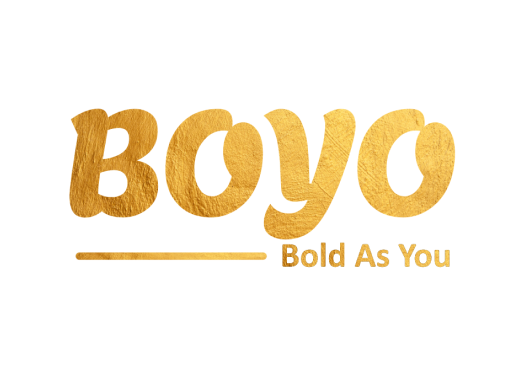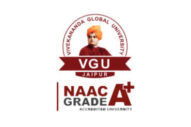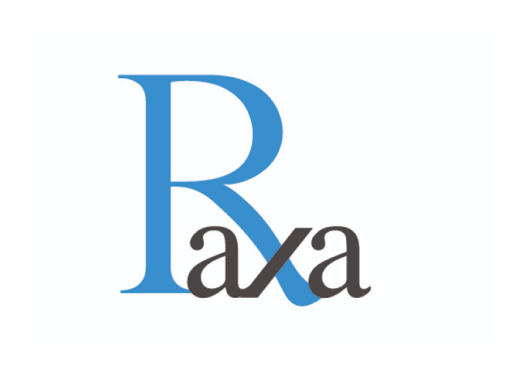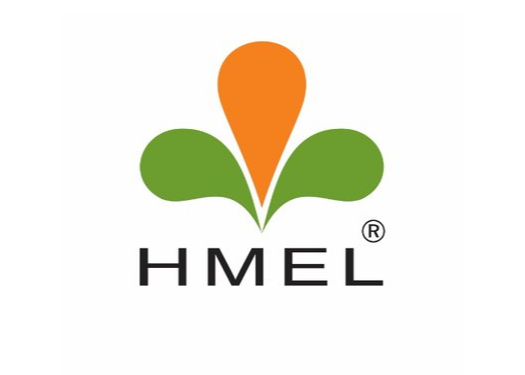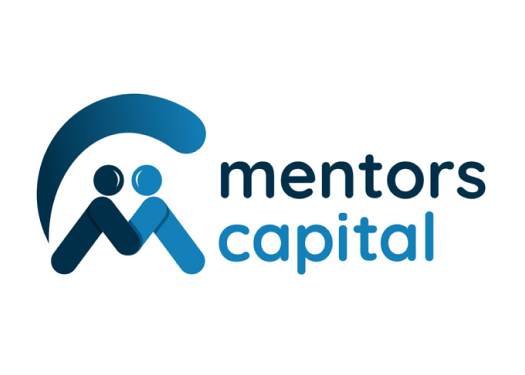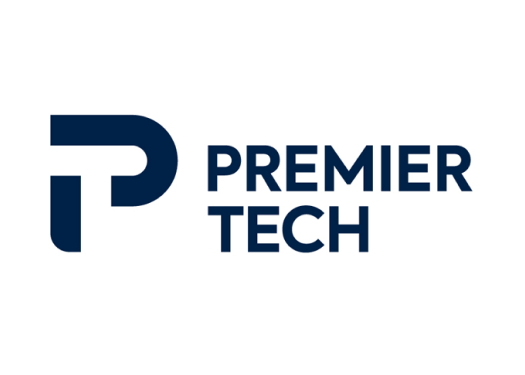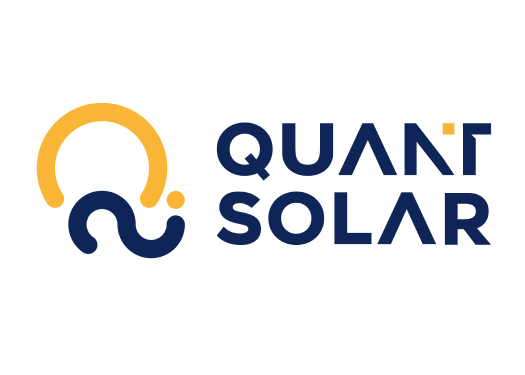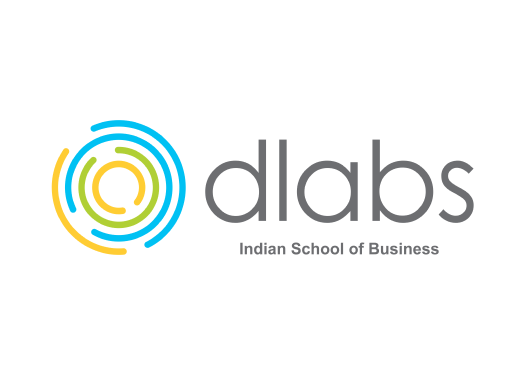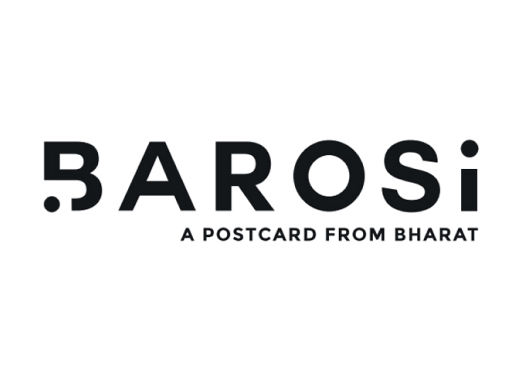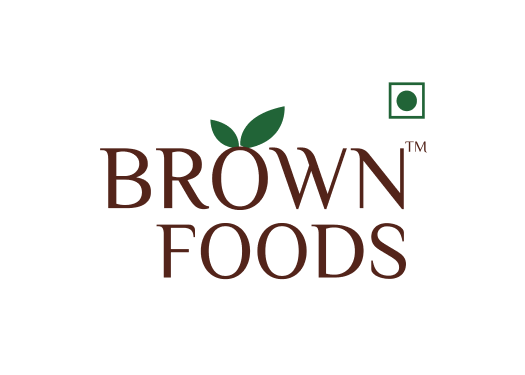 We Create Educational Videos That:
Make learning easier: Help viewers understand complex stuff better. Cater to different learning styles and make education visually engaging.
Make learning accessible: Help viewers access your videos at anytime and anywhere. Help them as they learn at their own pace and comfort.
Make It Cost-Effective: Compared to traditional classroom studies, educational videos can reach a large audience and can be used multiple times, reducing costs.
Improve Engagement: Capture the learner's attention by replacing textbooks and making studies more engaging leading to improved retention rates and better learning outcomes.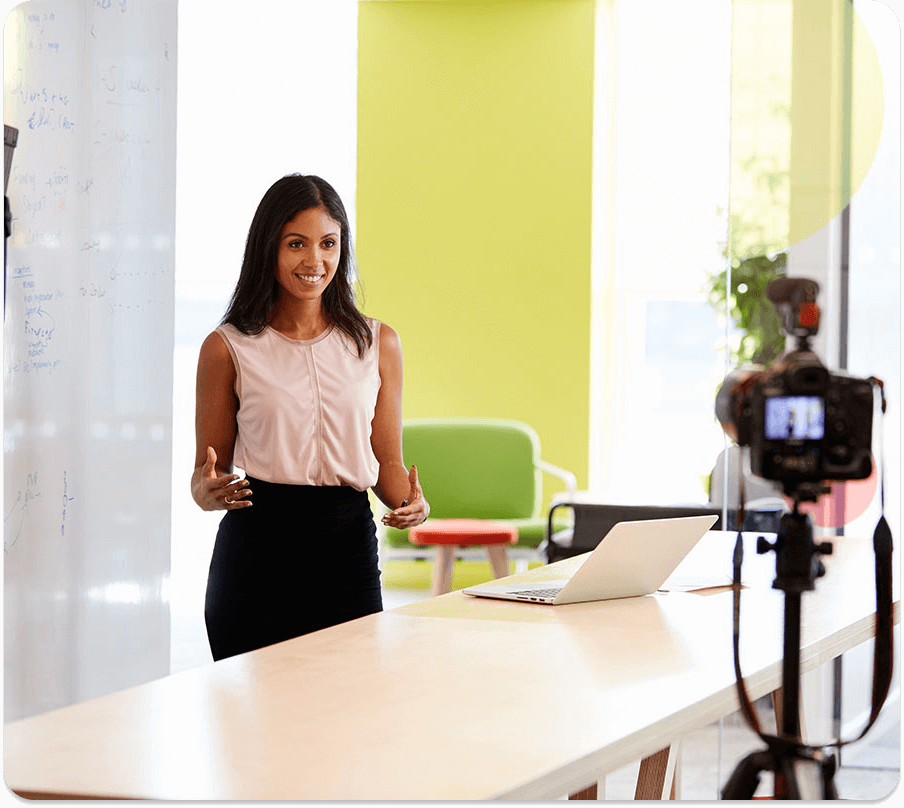 Why Us?
For a dozen reasons, but here are a few.
Expertise & Experience
Our team of experienced professionals is great at producing engaging, informative, and visually stunning educational videos!
Attention to Detail
We strive to create videos that are not simply informative but also detailed and visually appealing. From script development to post-production, we pay attention to the titbits.
Customized Solution
We offer customized educational video production services tailored to your specific requirements. We work closely with you to ensure the final product is of the highest quality and meets your unique needs.
Timely Delivery
We work efficiently to ensure that our client's projects are completed within the specified timeframe without compromising quality.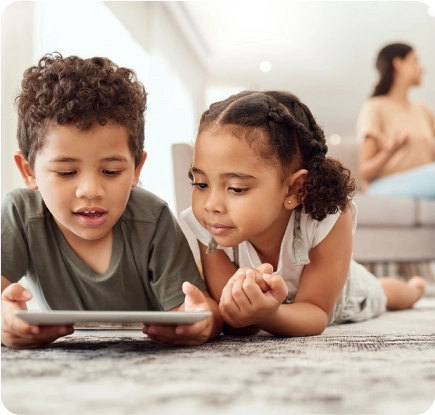 Introducing Blocks
About Us
We are an educational video production company that understands the power of visual storytelling and its ability to engage, educate and inspire audiences.
We specialize in producing high-quality educational videos that cater to the needs of businesses, schools, and organizations without breaking a sweat! Make learning fun, easy, and accessible with us!
FAQs
Educational video production is the process of creating videos that are designed to educate and inform viewers about a specific topic or concept. These videos can be used in a variety of educational settings, including classrooms, online courses, and corporate training programs.
Educational video production helps enhance learning, improve engagement, and be accessed by a wider audience.
E-learning video production companies can create engaging and interactive videos for your business by understanding your objectives, developing a concept, incorporating interactive and using animations, sound effects, etc.
Educational video production services can help increase engagement, enhance productivity, improve employee training and communication, increase brand awareness, and improve customer engagement.
The first step is to define the objective of the video. Then a story is developed, and storyboarding is done. The video is then produced, reviewed, and edited. Finally, it is published and shared.
Some examples of successful educational video production are Khan Academy, Ted-Ed, Crash Course, Edutopia, and more
Interactive educational videos can improve learning outcomes by including elements like quizzes, polls, games, etc. to deliver a more personalized learning experience.
E-learning video production is the process of creating video-based content for online learning environments. It differs from the traditional educational video as the format, delivery, interactivity, metrics, and personalization experiences are all different.
When producing short learning videos, it is important to consider the target audience, learning objectives, and the format and style of the video.
Visual aids, such as graphics and animations, can help to enhance the learning experience. The video should also be accessible and user-friendly, with clear navigation and easy-to-use controls. Finally, the video should be designed to meet specific learning objectives, with a focus on providing practical, real-world knowledge and skills.
Some best practices for creating effective and engaging educational video content include keeping the video short and focused, using a conversational tone, incorporating engaging visuals, using storytelling techniques to connect with the audience, and including interactive elements to promote active learning.
To make educational videos, you will need to plan your content, write a script, record audio and visuals, and edit the final product. It is important to keep the video short, engaging and focused on specific learning objectives. If you've got the subject-matter expertise and the content in the area of focus, our team can help you plan the rest.

Need Videos for Your Company?
Send your brief and get a free quote.
Your marketing strategy needs more than just a good-looking video. Engage, connect, and leave an impact with IndieVisual!