What are we trying to do?
Every business needs video of all kinds – explainers. Tutorials. Product shoots. Ad films. Even startup pitch videos. Unfortunately, the video production process – finding a videographer/production house, managing concepts, scripting, long shoots, coordinating between multiple teams, and even all the admin stuff – is still a long, tedious and expensive process.
We're making professional video production fast and affordable, by combining a national network of professional creators, with a lot of creative and process engineering, and even a large library of India-centric stock visuals. Oh, and we're automating a ton of the admin stuff too. Because video should be much simpler than it is.

Trusted by Well-Known Companies – Across India.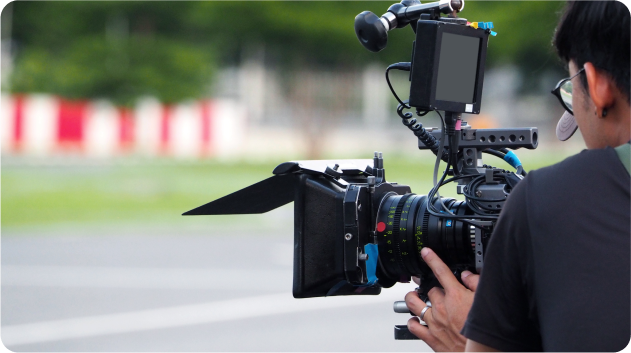 How are we doing it?​
We're bringing together a curated pool of professional creators from across the country. Screenwriters, videographers, editors – working on projects across India, collaborating seamlessly through our tech platform. They focus on doing what they love – creating amazing stories and powerful visuals.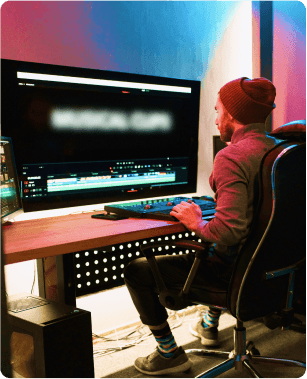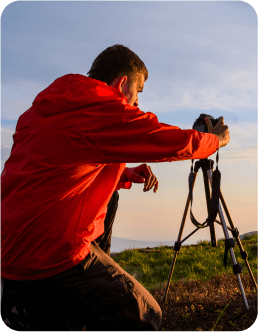 Who are we?
The founders – Prashant, Prashanth and Vineet – are three creators from across India who've spent many years navigating corporate and startup life.
We've faced this problem ourselves so many times over the years, while working in marketing, sales, strategy – we just couldn't find good India-focused imagery, and getting custom videos produced was expensive and slow.

After a couple of years of shouting "Someone should solve this!", well, we figured we should do it ourselves. So here we are.

Need Videos for Your Company?
Send your brief and get a free quote.
Your marketing strategy needs more than just a good-looking video. Engage, connect, and leave an impact with IndieVisual!