Trusted by Well-Known Companies – Across India.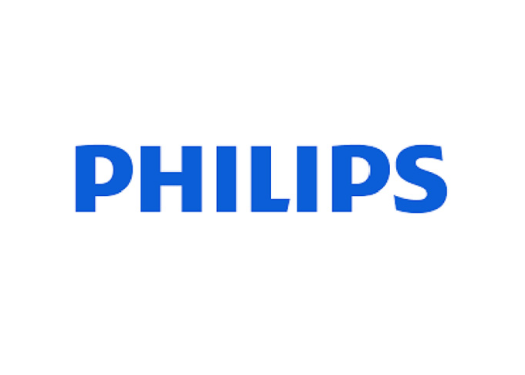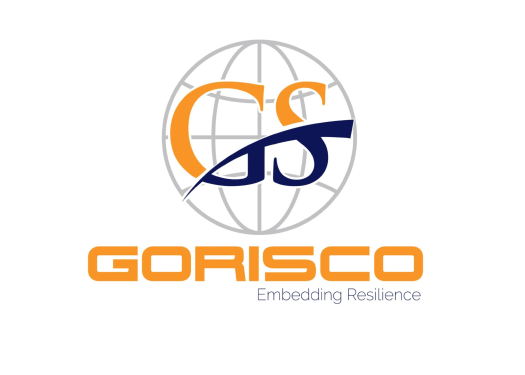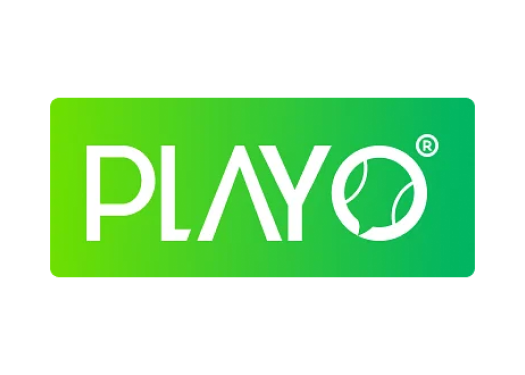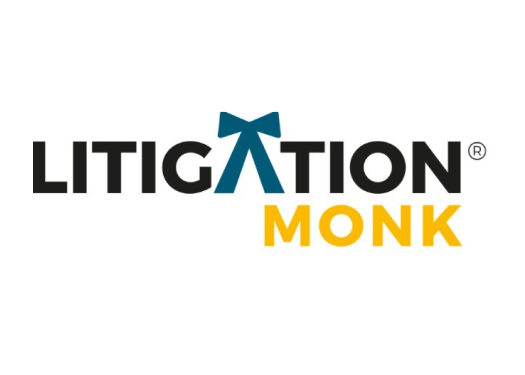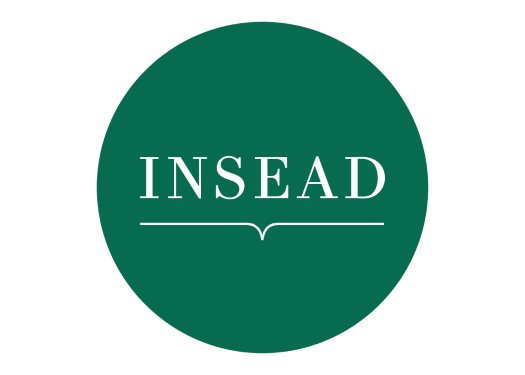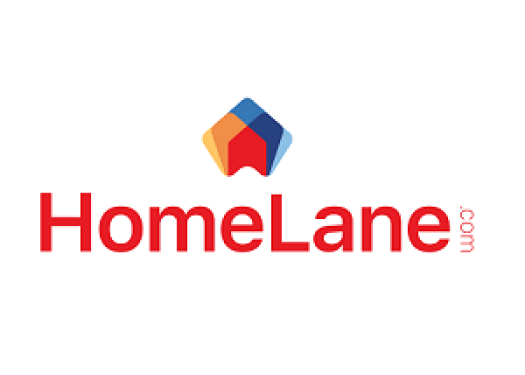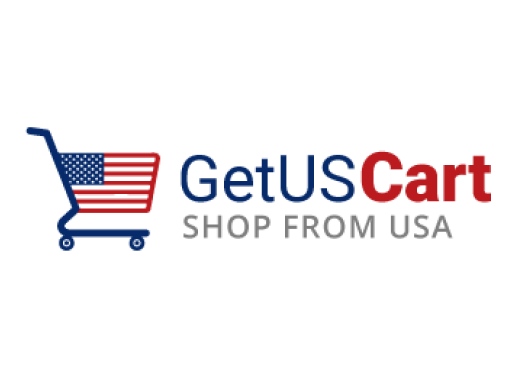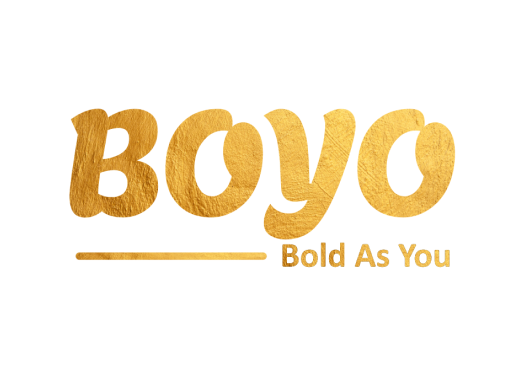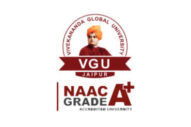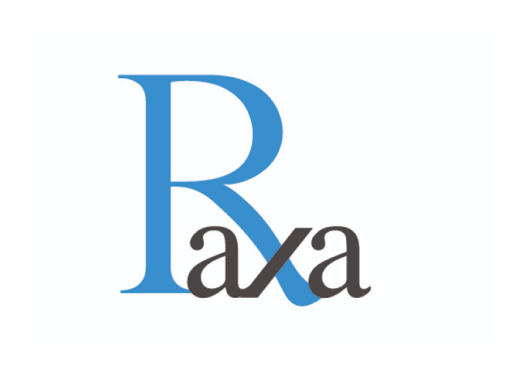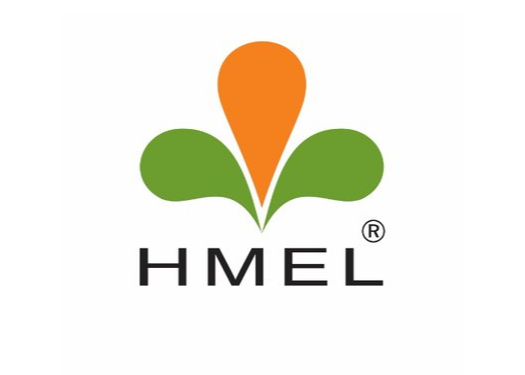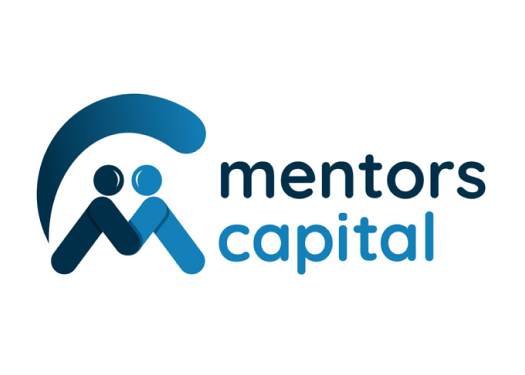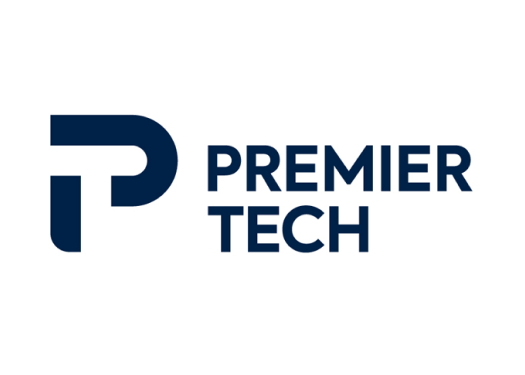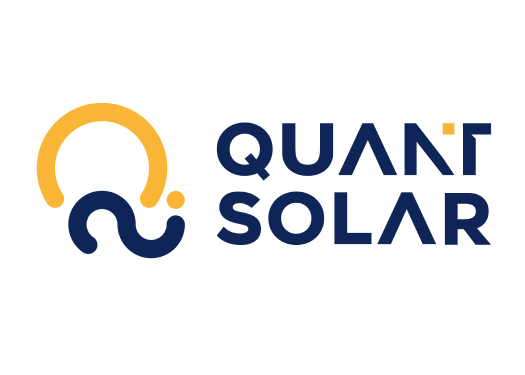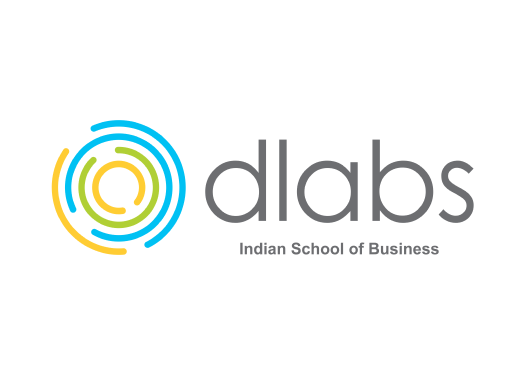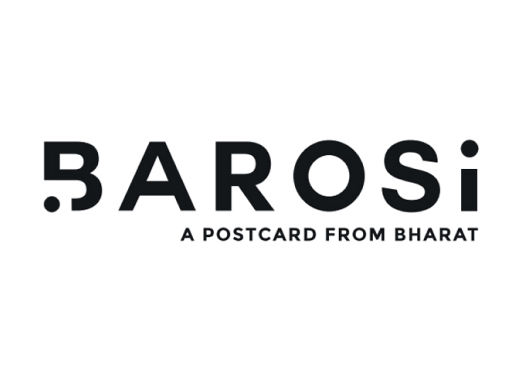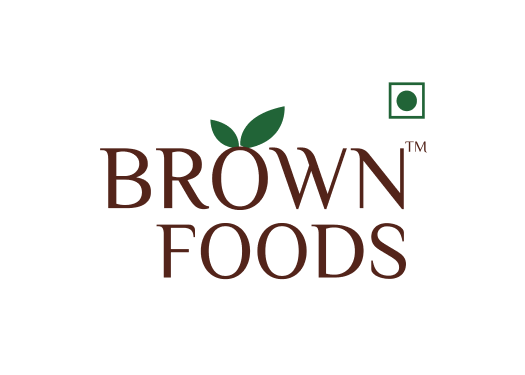 What our Creators have to Say
We're working with many independent creators across India. We Find You the Clients – and Manage the Headaches.
Work on all kinds of corporate video projects in your region and genre – without any of the freelancer-related struggles.
Work on Corporate and Startup Projects.
We work with B2B clients across India.
We Take Care of all the Boring Stuff.
Contracts? Payment terms? Advances? Gear insurance? We'll take care of all that.
No More Business Development Headaches.
We'll get the clients – you focus on the creative stuff.
Zero Risk.
You don't pay anything to sign up. Once our screening process is done, we'll contact you when we have a relevant project.
FAQs?
We're looking for videographers, photographers, editors, copywriters and production houses across India who've worked on corporate projects. After you sign up, we'll have a screening process to gauge if your expertise and experience are in line with the kind of video projects we work on.
Nothing at all! You don't pay us anything at any point – after the screening, we'll reach out when we have projects that suit your genre and work, and once we're agreed, we'll pay you the project advance fees. You don't pay us anything ever.
Good question! We're working with corporate clients and we're very clear and transparent on payment terms, both with clients and creators. We ensure a reasonable advance before the shoot happens, and a final payment linked to delivery of the finished videos.
We'll have an insurance policy in place for the project.
There is no long-term contract – we'll have individual contracts in place for each project. So the agreement will depend on the scope and timeline of that specific project. You're not committing to anything long-term!
Not in the middle of a project that you've signed up for – that's a legal and binding contract. But if you'd like to stop partnering with us in general at any point, sure! Mail us at creators@indievisual.in and we'll sort it out.
We're simplifying the process of making videos for startups, SMEs and large companies across India. Companies want to be making a lot more video than they're able to, but it's tough finding good creators. Meanwhile, there are amazing creators across the country, but they're struggling with business development and managing contracts, payments, etc. We're bringing them both together.
Also, we're an India-centric stock and B-roll footage platform, offering excellent commissions on each sale. So if you've got a good library of Indian B-roll, head over to stock.indievisual.in and sign up!