Videos That Work Wonders
And are Budget-Friendly, too!
Company Profiles
Looking to fund-raise, find new customers, or generally spread the word about your work? Get your corporate video done – Professionally.
Explainer Videos
A video is worth a few thousand words. Help your customers understand your products/services – through video.
Customer Testimonials
Let your customers speak for you, through an engaging testimonial video. And we'll go where your customers are – anywhere in India!
Product Shoots
Our expert product photographers will help you show your products in the best possible light.
Our Showreel – And Our Work We Take Care of The Whole Process
Let's Talk
Video Campaign Concept & Stategy
We'll help you with the idea, the script, and of course budget planning.
Post Production
You'll receive a professionally-edited, classy video campaign. Just look at the samples above and you'll see our results.
Video Production
We work with a curated team of professional creators across India – who've been making videos for years. So you don't have to worry about crazy logistics costs!
On-Time Delivery
We work fast! Concepts in days, and multi-city shoots in a matter of weeks.
Trusted by Well-Known Companies – Across India.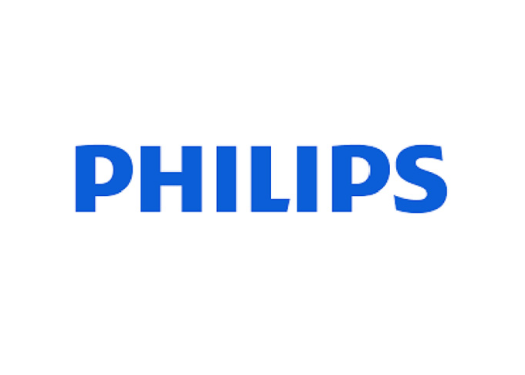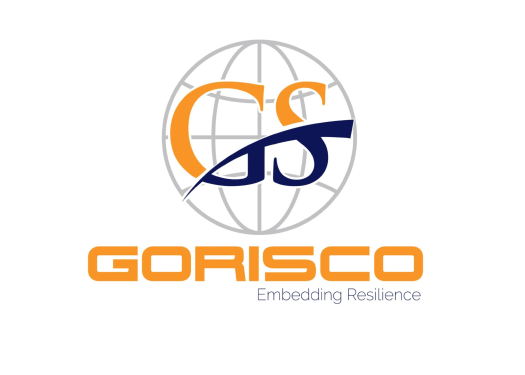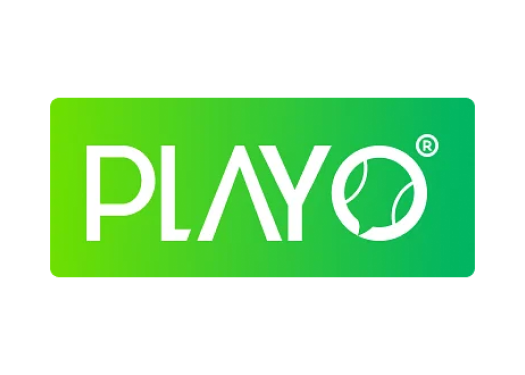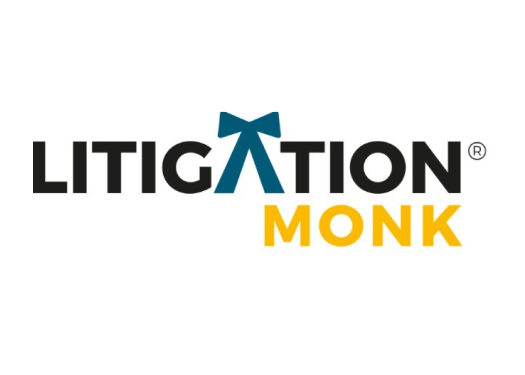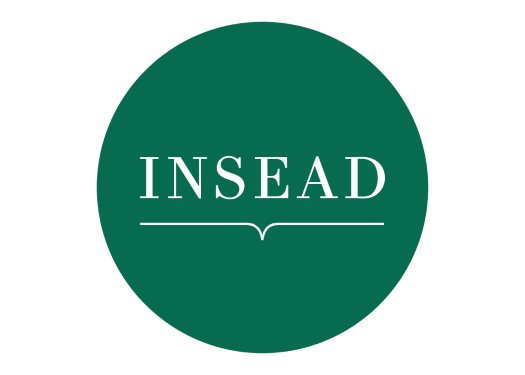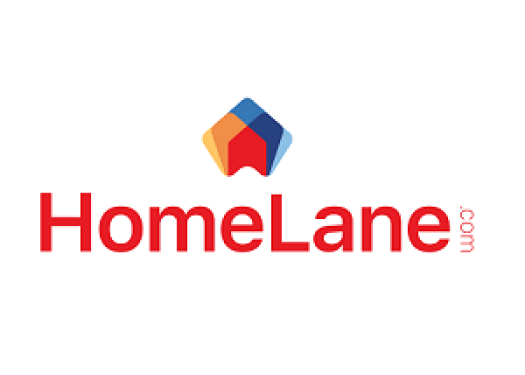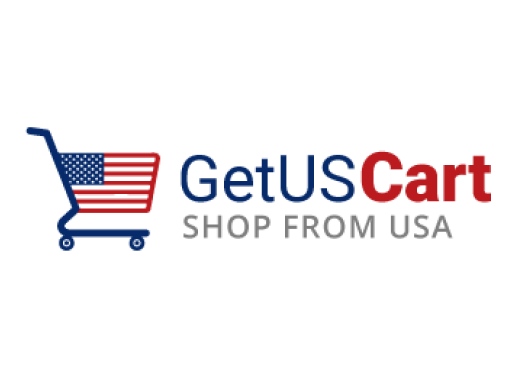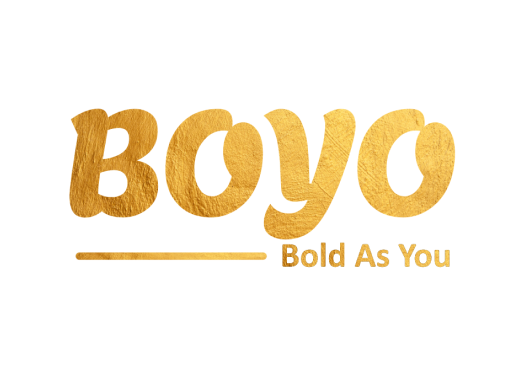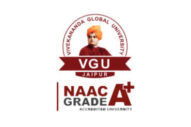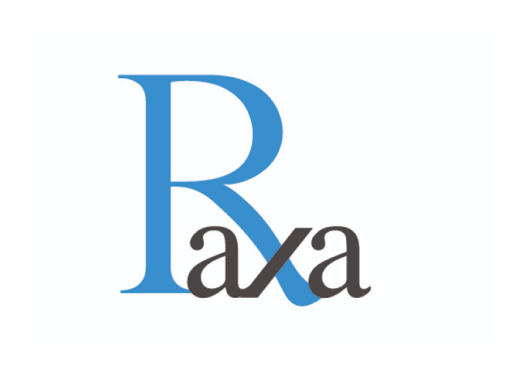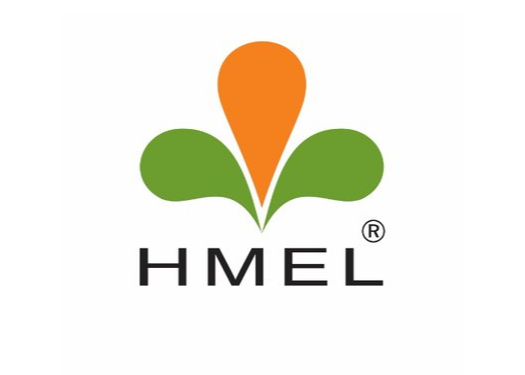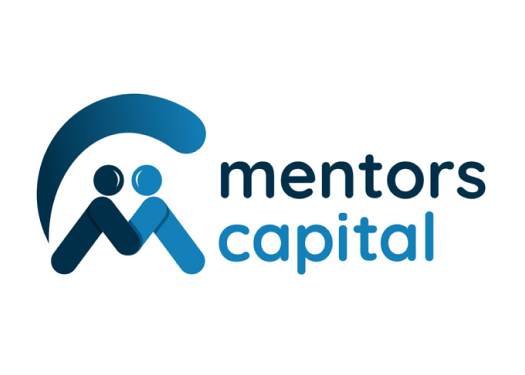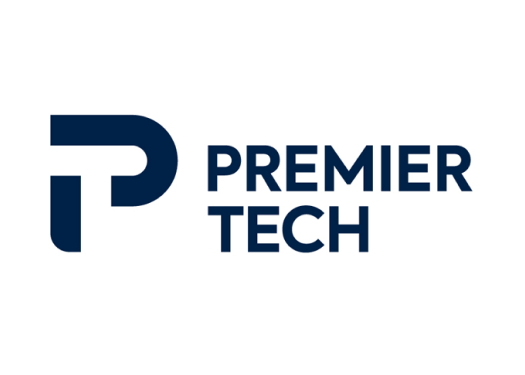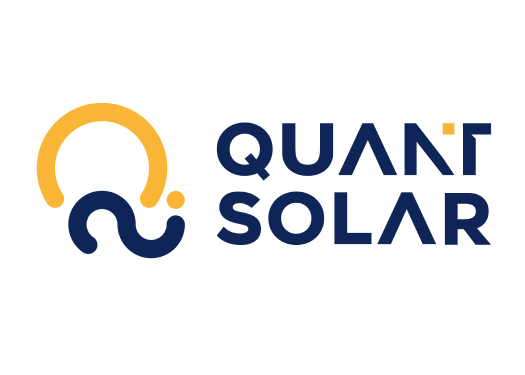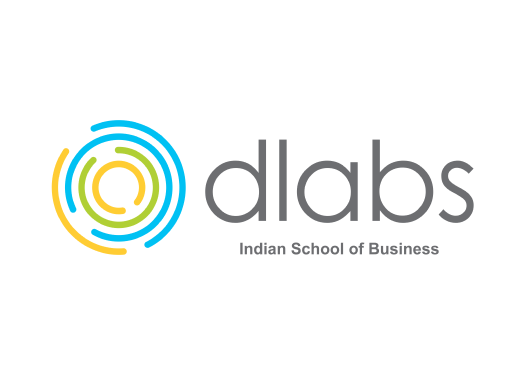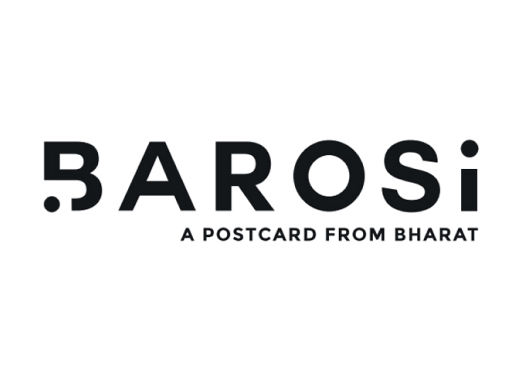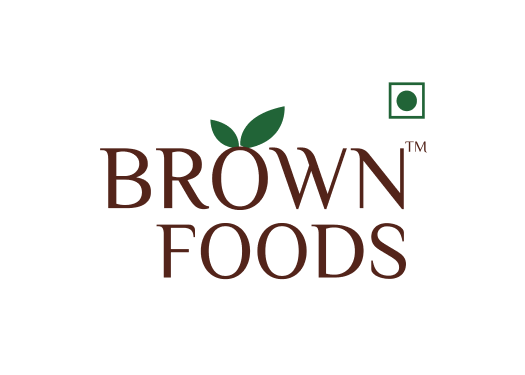 What Our Clients Say About Us

Durlabh Rawat
My startup needed to make a video for our corporate profile – so it had to be well-shot, well-produced, and hit the right notes. And we had very little time to do it.IndieVisual's team came in and planned all the details very well, and the final video was exactly what we were looking for – and in a very quick turn-around time, too. Very happy to have found the IndieVisual team in time!
Founder, Barosi

Aunindyo Chakravarty
We needed to produce two videos with a very short turnaround time. We approached several agencies, and almost all of them said that it was impossible to produce the videos within the timeline.
IndieVisual offered to not only meet our deadline but also at very competitive prices. The process was extremely smooth and the team accommodated all the changes we needed. We were given the two films right on time. I would highly recommend IndieVisual for the excellent service.
COO, Raxa Health

Abhishek Anand
IndieVisual executed our entire social media campaign – 10 videos – in a month. They identified our key talking points, wrote the scripts, briefed the actors, and executed everything. It's been a fantastic experience – and a huge weight off my mind!
Founder, Mentors Capital
FAQs
The process of video production typically involves several steps, including pre-production (planning, scripting, and storyboarding), production (filming and recording), post-production (editing, color correction, and sound design), and final delivery.
Yes, we can produce videos in different languages. We can add subtitles or dub the video in the desired language.
Because we work with some of the most creative and most proficient videographers and video producers across India! And we take care of the whole process, start-to-end, while also providing transparency on pricing.
Unfortunately, we can't answer this question till we've discussed the project with you – but you can be sure we'll offer you a fantastic price. We work with creators based in the region/city you want to shoot in – which helps us keep logistics costs down to a minimum, while also providing interesting opportunities from across the country to photographers all over India.
All kinds! We've done corporate profiles, explainer videos, advertisements and more.
This will depend on the project scope and complexity, but we've been pretty quick in the past.
Absolutely! We can get both images and videos done from our creator team.
Any custom shoots done for your company will be exclusive to you. Neither we nor the videographers will have the right to sell that footage to other clients.
We ensure the quality of the final video by having a team of experienced professionals overseeing each step of the video production process, from pre-production to post-production. We also review the final video with the client before delivery to ensure that it meets their expectations.