India has, in recent years, emerged as a hub for photography and related events, offering a range of opportunities for professional and amateur photographers, as well as photography enthusiasts. From trade fairs to art exhibitions, workshops, and festivals, India has a lot to offer for anyone interested in the art of photography.
In this blog, we explore 5 significant photography events in India, and what makes them worth attending.
Photography events in India in 2023
Date- 23 – 25 June 2023
Venue- Palace Grounds, Bengaluru
Photo Today Bangalore is an annual international exhibition that offers a wide range of products and services associated with the creative world of photography. The exhibition showcases the latest photography equipment, cameras, technologies, digital photography equipment, videography services and equipment, digital imaging services and equipment, and a variety of other products.
Photo Today Bangalore has established itself as an international forum for buyers and sellers, facilitating the best of business transactions. The exhibition has been instrumental in promoting the photography industry, encouraging growth and innovation in the field. With its focus on the latest technology and products, Photo Today Bangalore is a must-visit event for anyone passionate about photography.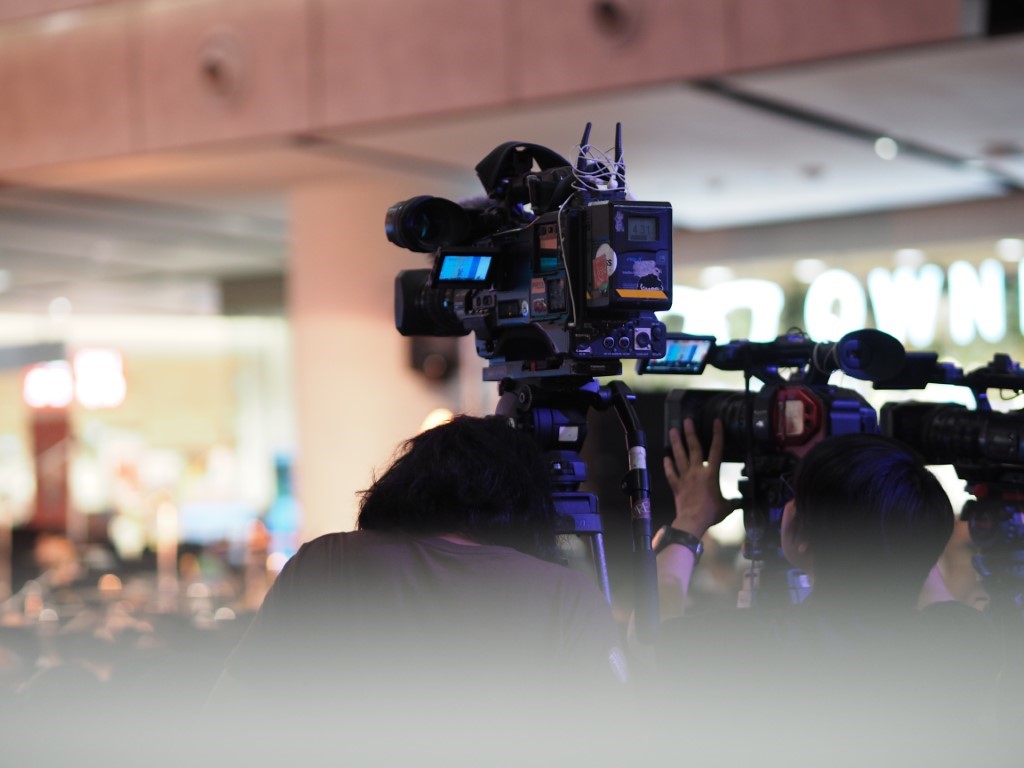 2) Wedding Asia
Date- 21-22 July 2023
Venue- Taj Palace, Delhi
Wedding Asia Mumbai is a premier wedding exhibition that offers a comprehensive range of products and services required for planning a perfect wedding. The event provides an opportunity for attendees to meet with a diverse range of wedding professionals who can provide valuable information on everything from cakes to catering, photographers, DJs, dresses, venues, tuxes, and much more. If you're a wedding photographer, this could be a great place to make relevant connections with other professionals, or even potential clients.
The exhibition is a one-stop-shop for all wedding-related requirements, making it an ideal platform for brides-to-be, grooms-to-be, and their families to gather inspiration and plan their dream wedding. The event showcases the latest trends and innovations in the wedding industry, helping attendees stay up-to-date with the latest styles and ideas. If you are interested in wedding photography, this is just the right event for you!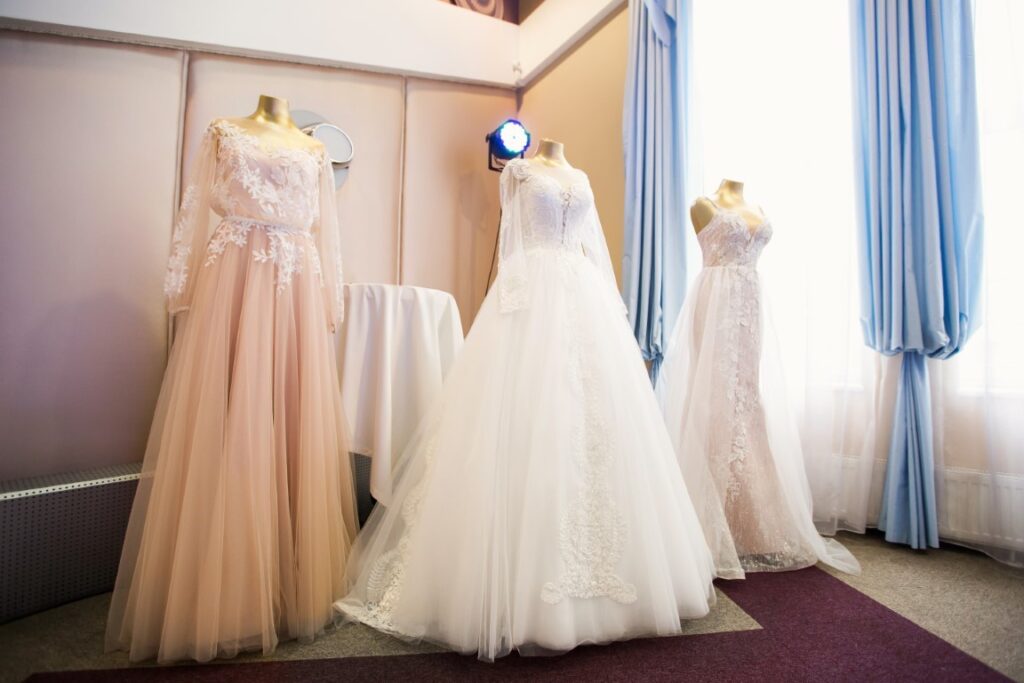 Date- 21- 23 July 2023
Venue- Chennai Trade Centre, Chennai
The 13th edition of the one and only exhibition, popularly known as "ABCL Expo," brings together all the facets of the entertainment and media industry under one roof. The exhibition showcases a wide range of products and services related to production, post-production, cinematography, film, television, broadcasting, audio, cinema, and more. Visitors can explore and experience the latest technology in audio equipment, videography, digital imaging, professional sound and light, broadcast products, linear and non-linear editing solutions, live streaming, and more. The ABCL Expo is a must-attend event for professionals and enthusiasts in the entertainment and media industry.
Date- 20 – 22 Aug 2023
Venue- Pragati Maidan, New Delhi
Photo Video Asia is organized for photographers, videographers, ministries, government agencies, and other industry professionals, providing a unique opportunity for networking and collaboration. The event showcases the latest equipment, products, and services related to photography and videography, provides an opportunity to discover the latest trends, connect with peers, and grow business.
It is a must-visit event for anyone looking to expand their knowledge and expertise in the photography and videography industries.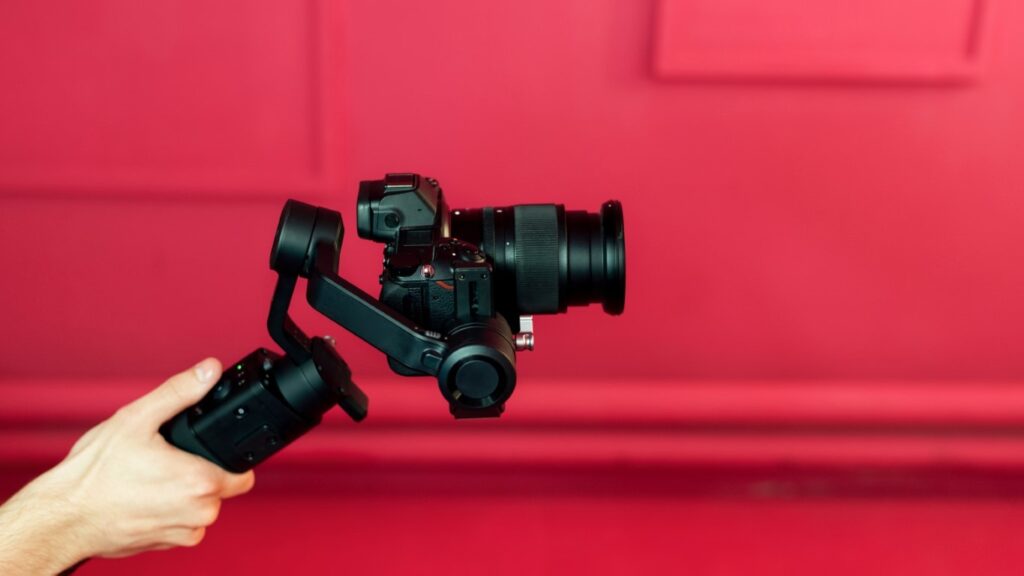 Date- 21 – 23 Nov 2023
Venue- Auto Cluster Exhibition Centre, Pune
The All-India Video Photo Trade Fair Pune is an essential event for manufacturers and suppliers looking to reach a new and ever-growing market. With a perfect mix of new technology, top brands, and essential supplies, Pune's Photo Fair is regarded as the region's leading photography, videography, and imaging event. It is the only and biggest show in the rest of Maharashtra's Photo-Video and Printing Industry.
In addition to the exhibition, the fair features workshops, seminars, and demonstrations by leading professionals in the field. The event provides an excellent platform for networking and collaboration, connecting industry experts, manufacturers, suppliers, and enthusiasts.
The exhibition is a must-attend for trade and consumer visitors, including enthusiasts, professional videographers, and photography businesses.
Photography events in India offer an excellent platform for photographers, videographers, and enthusiasts to showcase their work, learn from experts in the field, and connect with a broader community of like-minded individuals. Whether you're a professional photographer or just starting, attending these events is an excellent way to know the latest trends and developments in the world of photography.
And if you are photographing these events, you can upload the content on Indievisual.in (that's us!): An India-centric stock footage site and earn a share of the profit every time your footage gets sold. It is a great way to earn a secondary income; you can read more about how you can pick the best stock footage from your collection of videos.
Mark your calendars and be a part of these fantastic events to explore the fascinating world of photography in India and capture amazing shots!
Still have doubts? Reach out to us at hello@indievisual.in.