Trusted by Well-Known Companies – Across India.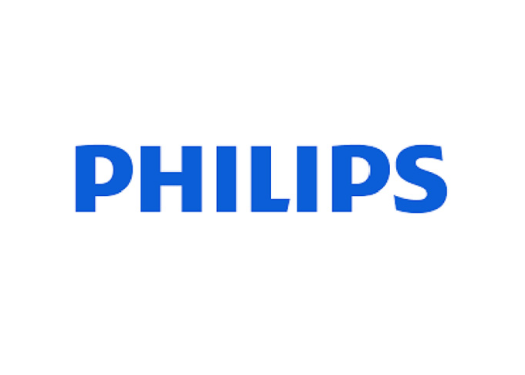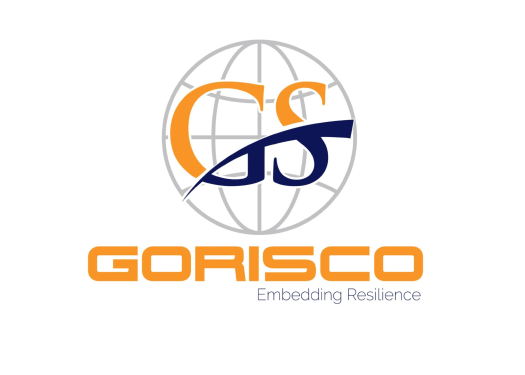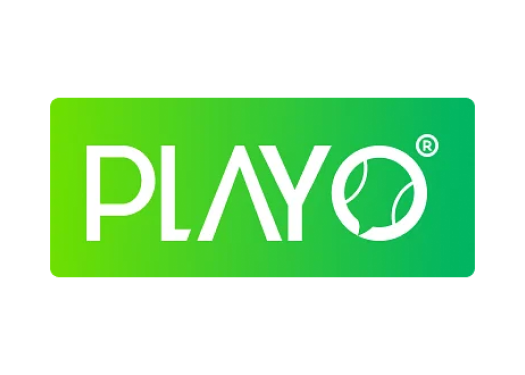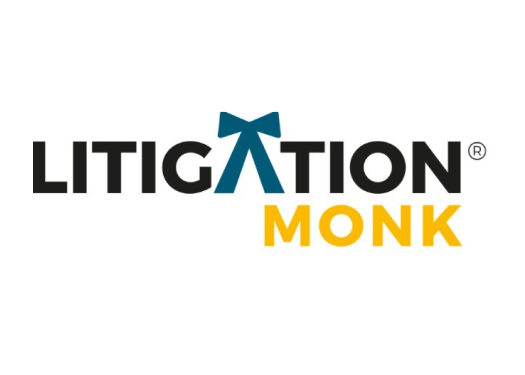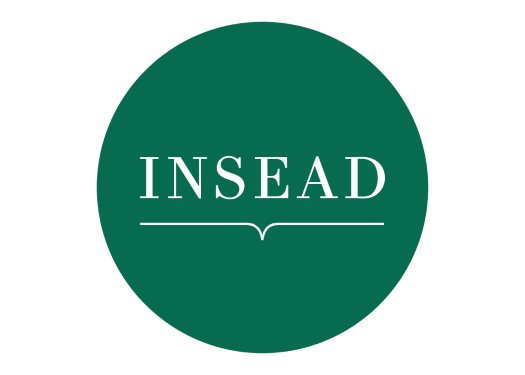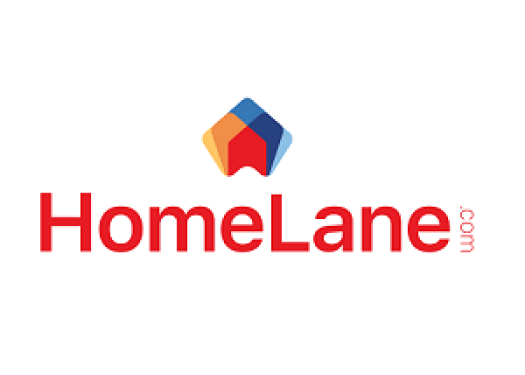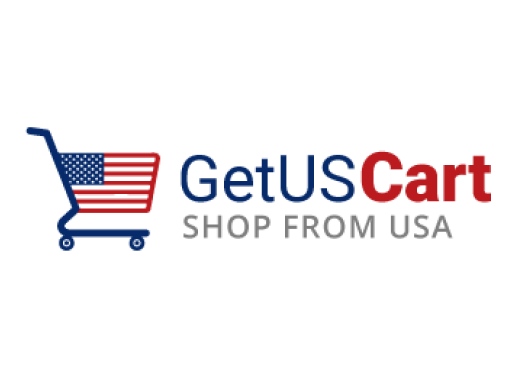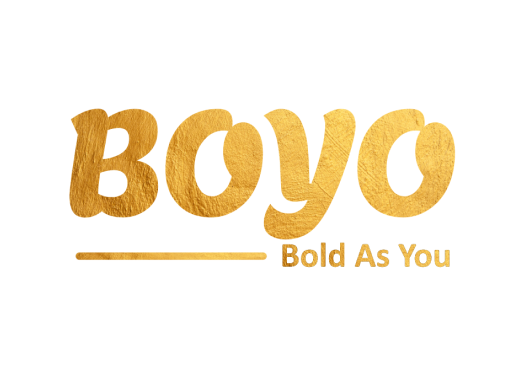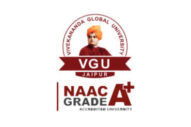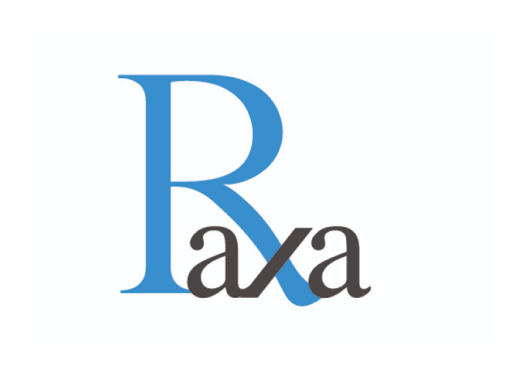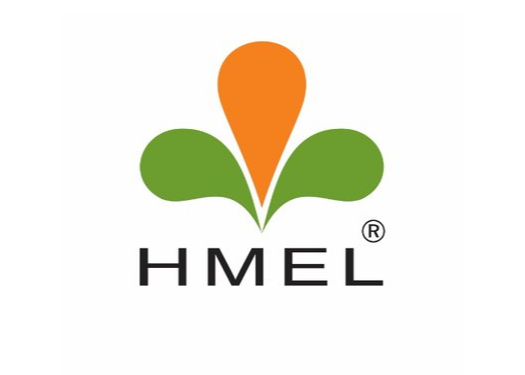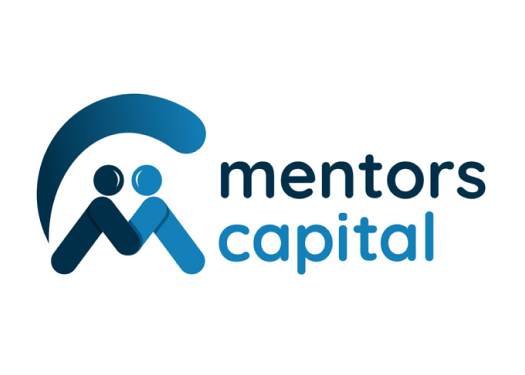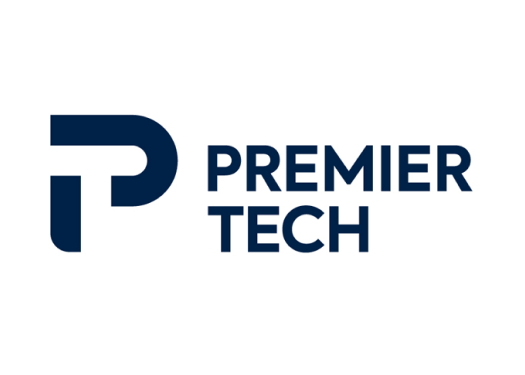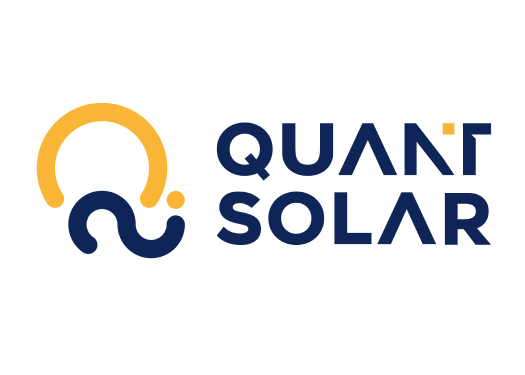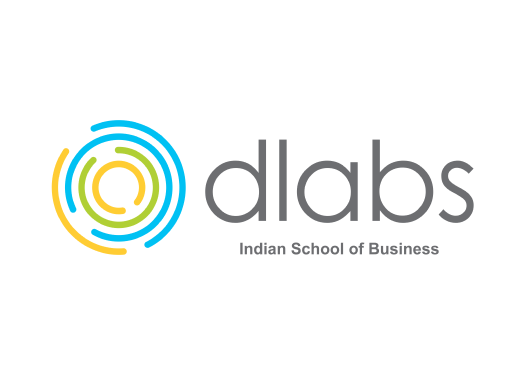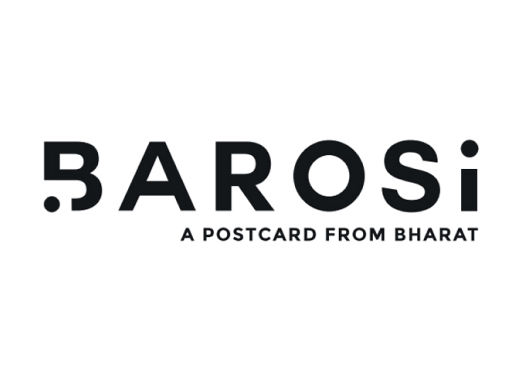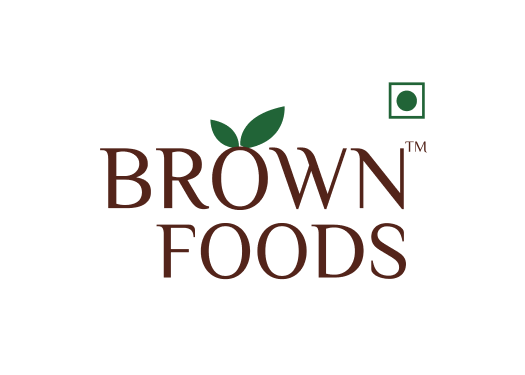 We Create Videos That are Used by Businesses to:
Communicate brand messages
Showcase products and services
Make company videos that stand out in the industry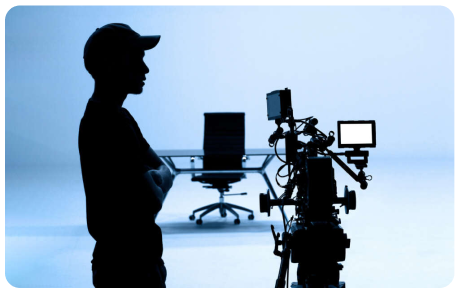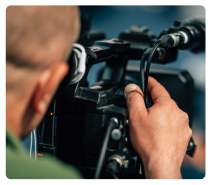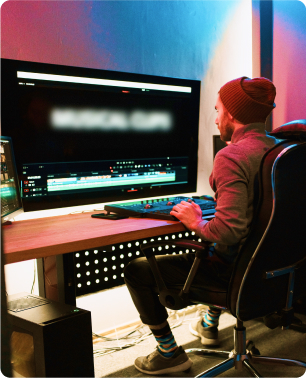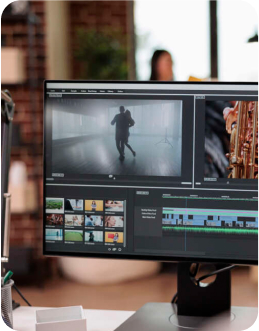 Visual Content Reigns.
Stay Relevant and Stay on Top with IndieVisual.
Video Production is a complex process involving many creative experts. Concept generation, branding, scripting, videography, creative direction, editing and more – take it easy and let us handle everything. We'll take care of it all and bring your ideas to life smoothly and skillfully.
Our Corporate Videos Will Help You:
Build A Brand
Brand messaging, awareness, and identity go hand in hand. Communicate your company's values, mission, and USP with us!
Communicate Effectively
Your engagement with your audience reflects your expertise and authenticity. Strengthen your connection with your audience!
Boost your Marketing
Differentiate yourself from your competitors. Generate leads and ensure that your products and services reach the right audience.
Why Us?
For a dozen reasons, but here are a few.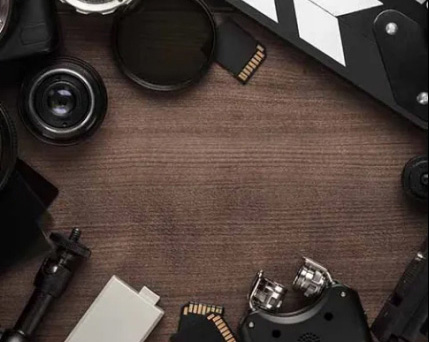 Introducing Blocks
About Us
We are a corporate video production company that helps you stand out in your industry with our team of expert corporate filmmakers. A well-crafted corporate video can turn the tables in your favor. Nobody knows that more fully than we do. Our expertise in concept development, scriptwriting, pre-production, and storyboarding helps your brand shine brighter than ever before!
FAQs
Corporate video production is the process of creating videos that are used by companies, organizations, or businesses for promotional, marketing, educational, or internal communication purposes.
Corporate and company profile videos are used for a variety of purposes, including introducing new products or services, educating customers or employees, promoting the company's brand, and enhancing communication between different departments within the company.
There are several types of corporate videos, depending on the audience and the message. Some of them include brand videos, company profile product videos, explainer videos, training, testimonial, event and recruitment videos.
Corporate video production involves several stages, including pre-production, production, and post-production.During pre-production, the video concept is developed, the script is written, and the video is storyboarded. In the production stage, the video is shot and recorded, including any necessary lighting, sound, and special effects.Finally, during post-production, the video is edited and polished, with sound and visual effects added, and a final version is produced.
The cost of corporate video production services depends on various factors such as the length of the video, the complexity of the concept, the type of equipment used, the level of expertise required, and the location of the shoot. Contact us to find out more.
The time it takes to produce a corporate video can vary depending on several factors, such as the complexity of the concept, the length of the video, the availability of resources, and the level of detail required in pre-production planning. Contact us to find out more.
While looking for a corporate video making company you should consider their portfolio and find out about their expertise, professionalism, reputation, creative ability and prices.
One can measure the success of a corporate video by analyzing different metrics such as YouTube views, engagement rates, conversion rates, social media reach and audience feedback.
While having a script is not always necessary before contacting a corporate video production house, it can certainly help in the pre-production process.
The corporate video production process is important because it requires a lot of planning, script-writing, equipment and post-production editing. Managing the process properly can thus save a lot of time, money and effort.
The recommended video length for a corporate video depends on several factors, including the purpose of the video, the target audience, and the platform on which it will be shared. However, as a general guideline, most corporate videos are typically between 1 and 3 minutes in length. Contact us to find out more.

Need Videos for Your Company?
Send your brief and get a free quote.
Your marketing strategy needs more than just a good-looking video. Engage, connect, and leave an impact with IndieVisual!