Trusted by Well-Known Companies – Across India.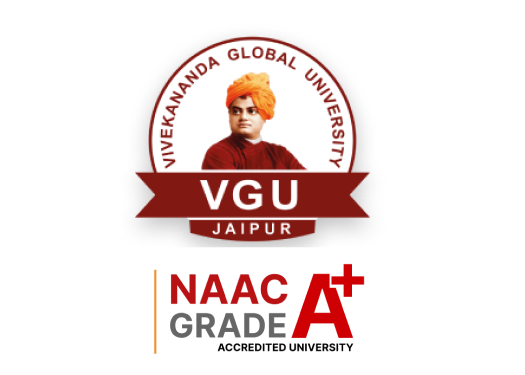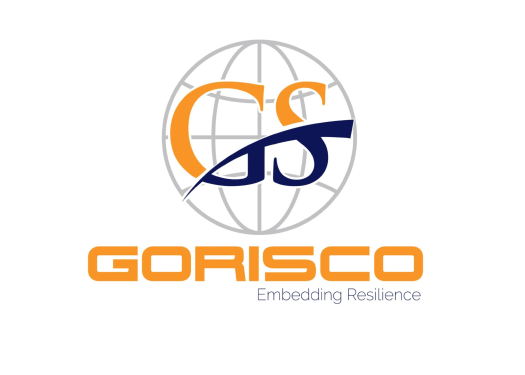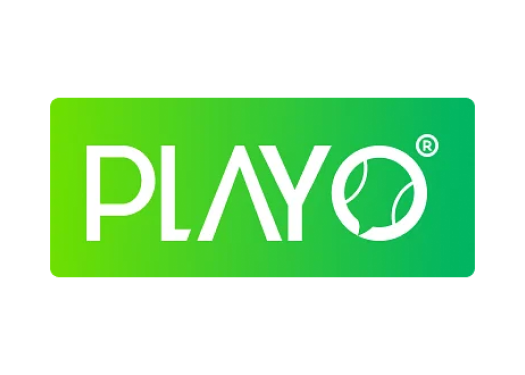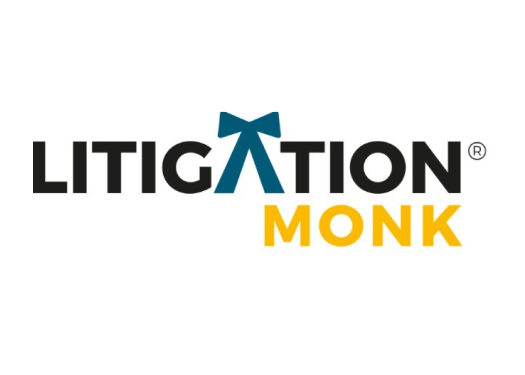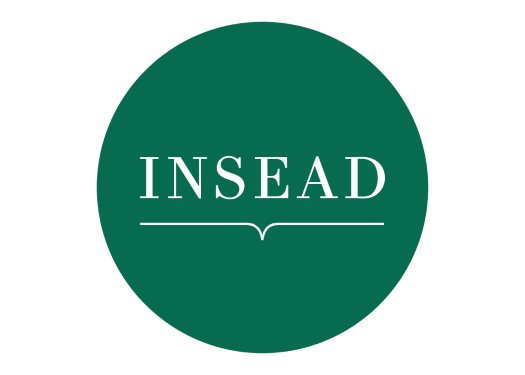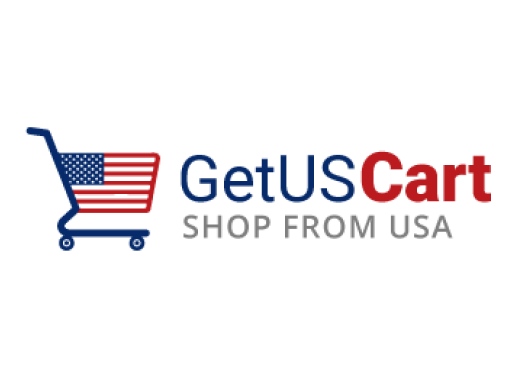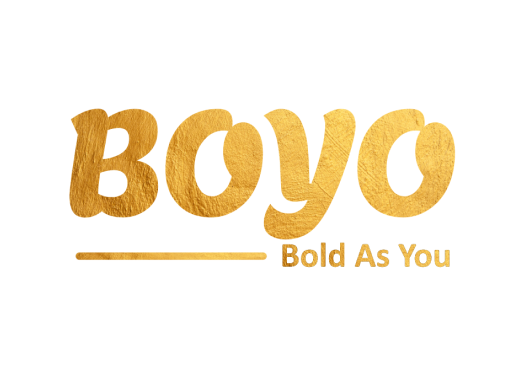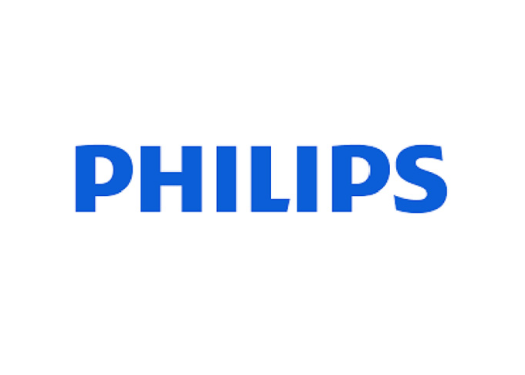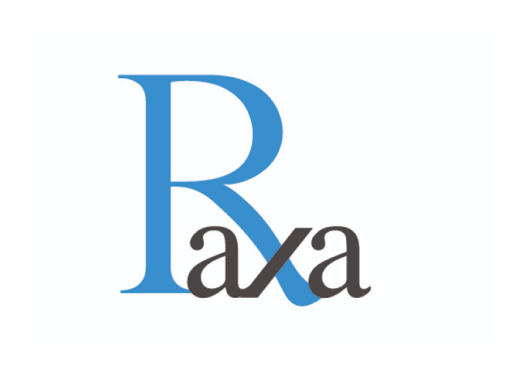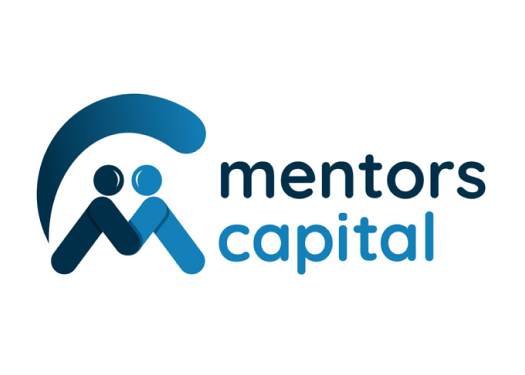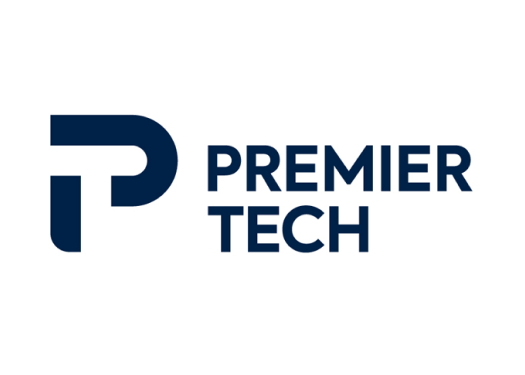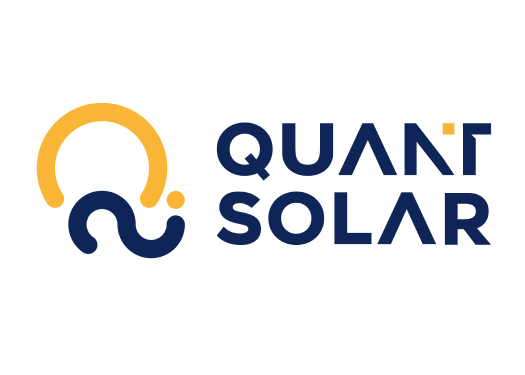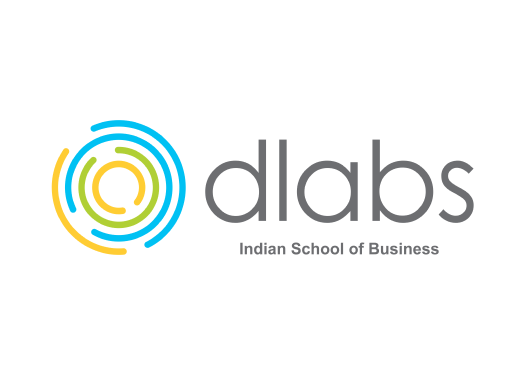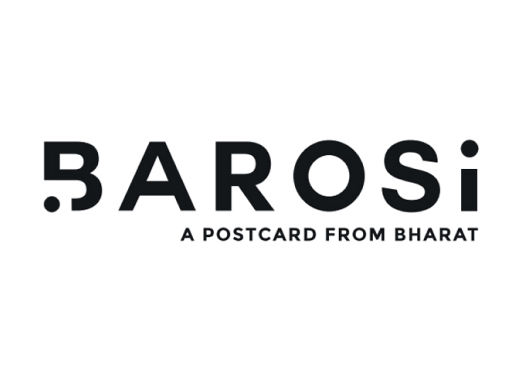 Why Choose IndieVisual For Video
Production in Bangalore??
Customized Solutions
Your brand is unique, and our approach reflects that. We create tailored video strategies that align with your brand's voice, values, and objectives. From concept to final cut, our industry-specific expertise ensures that your videos are perfectly crafted to enhance your brand's identity and mission.
Strategic Impact
We develop videos with a strategic goal in mind from the very beginning. Whether you're aiming to educate, inspire, or drive conversions, our videos are meticulously crafted to achieve your business goals. We understand how to resonate with your audience, delivering content that compels action and generates meaningful results.
Time & Cost Effectiveness
With the fast-paced lifestyle of Bangalore in mind, we have honed our processes to deliver exceptional results within your desired timelines. Every project has its unique budget and time constraints, we make sure we stick to both!
Our Work
Video Production Services
in Bangalore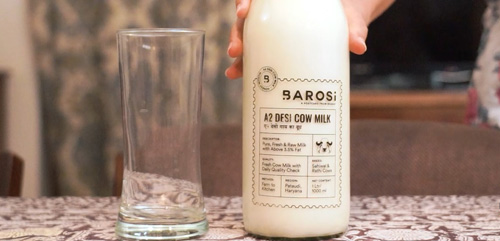 Commercial Ad Films
Ad films are not everyone's cup of tea. Fortunately, we've brewed the perfect blend of storytelling, creativity and humor! Let your audience savor our original and great commercial ad videos.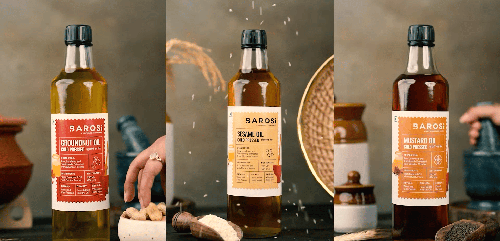 Product Videos
Your product is the life of your brand. Let us help you show your customers how it's the missing piece to their lives. Let us encourage your future customers to buy your product in the present!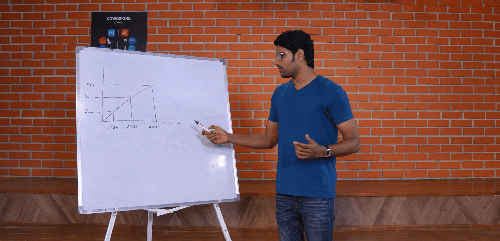 Explainer Videos
A simple and interesting explainer video can save your customer support team many, many hours of work. Grab your customers' attention and broaden your appeal with us!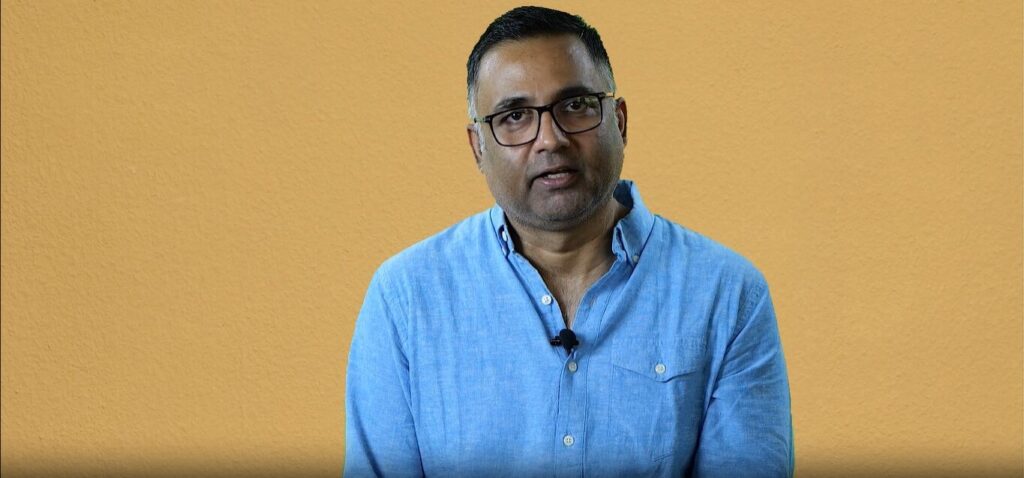 Testimonial Videos
Real stories of real people will help boost your brand identity and awareness. Get real with your viewers. Let the limelight stay on people, their stories and our production will do the rest!
What Our Clients Say About Us
"We needed to produce two videos with a very short turnaround time. We approached several agencies, and almost all of them said that it was impossible to produce the videos within the timeline.IndieVisual offered to not only meet our deadline but also at very competitive prices. The process was extremely smooth and the team accommodated all the changes we needed. We were given the two films right on time. I would highly recommend IndieVisual for the excellent service."
"IndieVisual executed our entire social media campaign – 10 videos – in a month. They identified our key talking points, wrote the scripts, briefed the actors, and executed everything. It's been a fantastic experience – and a huge weight off my mind!"
"My startup needed to make a video for our corporate profile – so it had to be well-shot, well-produced, and hit the right notes. And we had very little time to do it.IndieVisual's team came in and planned all the details very well, and the final video was exactly what we were looking for – and in a very quick turn-around time, too. Very happy to have found the IndieVisual team in time!"
FAQs
With deep local roots, we have a thorough understanding of Bangalore's culture, market trends, and diverse audiences. Our local presence ensures seamless communication and efficient project execution. Choose us for video content that exceeds your expectations!
Getting started with our video production services in Bangalore is simple and exciting! Contact us via our website or simply give us a call! We'll schedule a consultation to discuss your project details, vision, and objectives.
Absolutely, we specialize in handling video production for large events in Bangalore. Whether it's a corporate conference, product launch, music festival, or any other significant event, our experienced team is well-equipped to capture every moment, from the grand stage to the smallest details.
We cater to a diverse range of industries such as healthcare, corporate, tech, entertainment, education, hospitality, e-commerce, fashion etc.
Absolutely, we specialize in providing tailored video production solutions in Bangalore that align with your unique needs and objectives.
We offer a comprehensive range of video production services in Bangalore, including corporate videos, promotional videos, event coverage, explainer videos, testimonials, interviews, and more.
Our video production company in Bangalore stands out through a combination of local expertise, creative innovation, and a client-focused approach. We bring a deep understanding of Bangalore's diverse culture and market trends, ensuring our videos resonate effectively.
Yes! We are equipped to handle urgent video production requests in Bangalore. Our flexible team and efficient processes allow us to meet tight deadlines without compromising quality.