As a business owner, you know that first impressions matter. When potential customers come across your website or social media profiles, the images they see can make a big impact on whether they decide to do business with you or not. That's why it's so important to invest in professional photos for your business. Your business might be a startup with 15 employees, or a full-fledged organization with 4-5 offices; you must look professional in both cases. That's how you'll gain trust gradually. Here are 7 reasons why you need professional photos:
7 Reasons Why Businesses Need Professional Photos
1. Professional photos help you make a great first impression.
If you want to buy a shoe from a new brand, what would you do? You'll go to the site, check out their product galleries, and maybe visit their social media accounts to see if people are following the brand or not. Professional photos with good lighting, clean background, and the right focus will catch your attention but if you see unclear photos with no proper description, you'll never visit the site again. Whether you're showcasing products on your website or introducing your team on social media, professional photos can help you make a great first impression. High-quality photos communicate to potential customers that you're a professional and trustworthy business. Especially if you are a new brand in the market.
2. Professional photos reinforce your brand identity
Your brand identity is what sets your business apart from competitors. Professional photos can help you reinforce your brand identity by using specific colors, lighting, and composition to create a consistent visual style. While deciding on your brand logo or brand colors, you need to remember that you'll be using them for all marketing channels. One popular example is Tanishq, an Indian jewelry brand known for its high-quality and intricate designs. Its product photos often feature warm and inviting lighting that highlights the intricacy of its designs, while its lifestyle photos showcase the cultural significance of its jewelry. Additionally, Tanishq often uses gold and white colors in its photos, which not only aligns with its jewelry products but also adds a touch of luxury to its brand identity.
3. Professional photos help you showcase your products or services
Whether you're selling products or services, professional photos can help you showcase what you offer. For businesses that provide physical products, high-quality photos are essential to give potential customers an idea of what they'll be receiving. For businesses that provide services, photos can help communicate the benefits of those services. For example, If you are running a restaurant, people should feel the aroma while looking at the photos in the menu.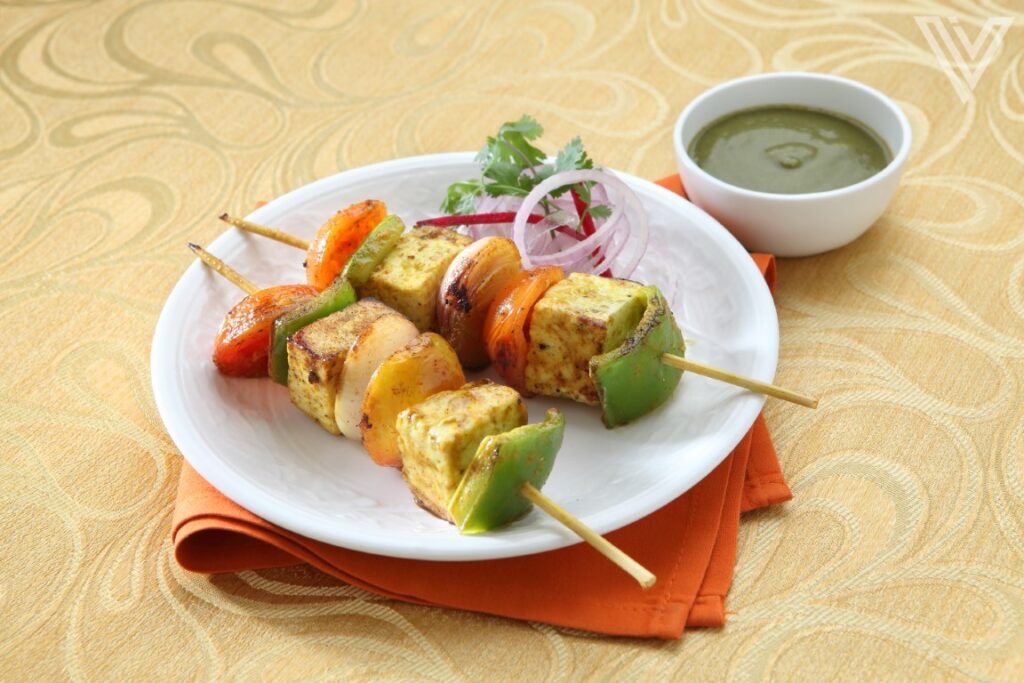 4. Professional photos help you connect with your audience
At the end of the day, businesses want to connect with their audience and build relationships with customers. Professional photos can help you do just that by showcasing the human side of your business. This can include photos of your team, behind-the-scenes shots of your workspace, or photos of customers using your products or services. Behind-the-scenes photos are trending nowadays. People would be interested in your business if they see happy workers and transparency in what you are doing.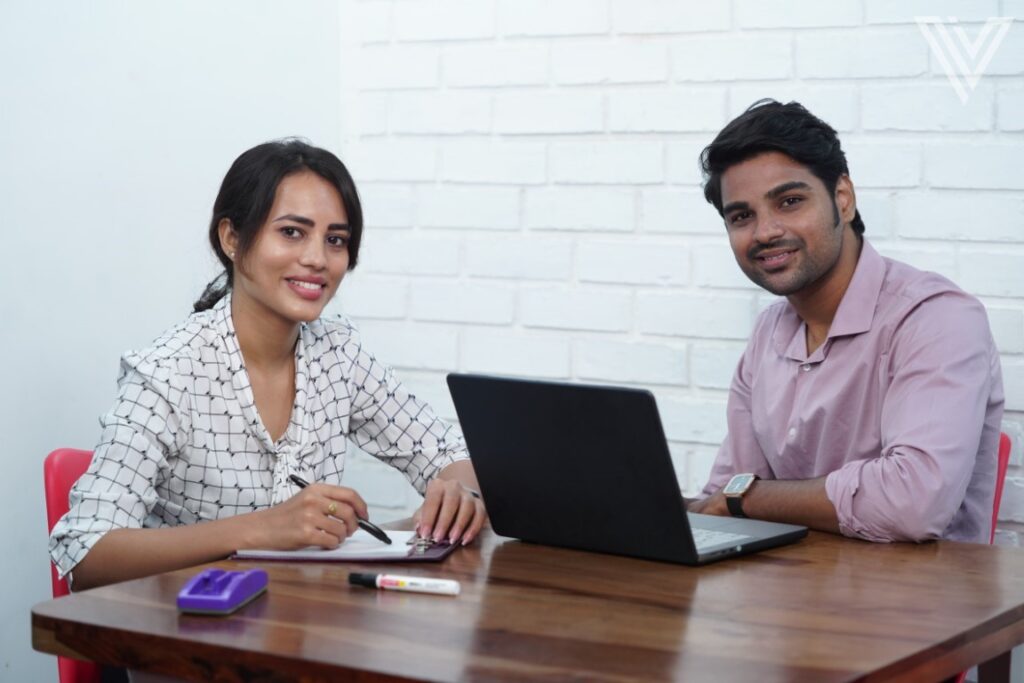 5. Professional photos help you stand out from the crowd
In today's competitive business landscape, standing out from competitors is more important than ever. Professional photos can help businesses differentiate themselves by presenting a unique visual style and capturing attention. We have so many apps for online clothes shopping, but most of us use Myntra, because of their eye-catching and high-quality product images.
6. Professional photos can be used in various marketing channels
Professional photos can be used in a wide range of marketing channels, including websites, social media, print materials, and advertising campaigns. Having a library of high-quality photos can help you create compelling marketing materials that resonate with their target audience. You can also use high-quality professional images for printed brochures, magazines or billboards.
7. Professional photos can help you find investors
Funding is important for almost every young startup. Convincing investors to invest in your company is a big task. Professional photos would make that work easier. You can use professional photos in your presentation to convey your seriousness about the brand and the work you are doing.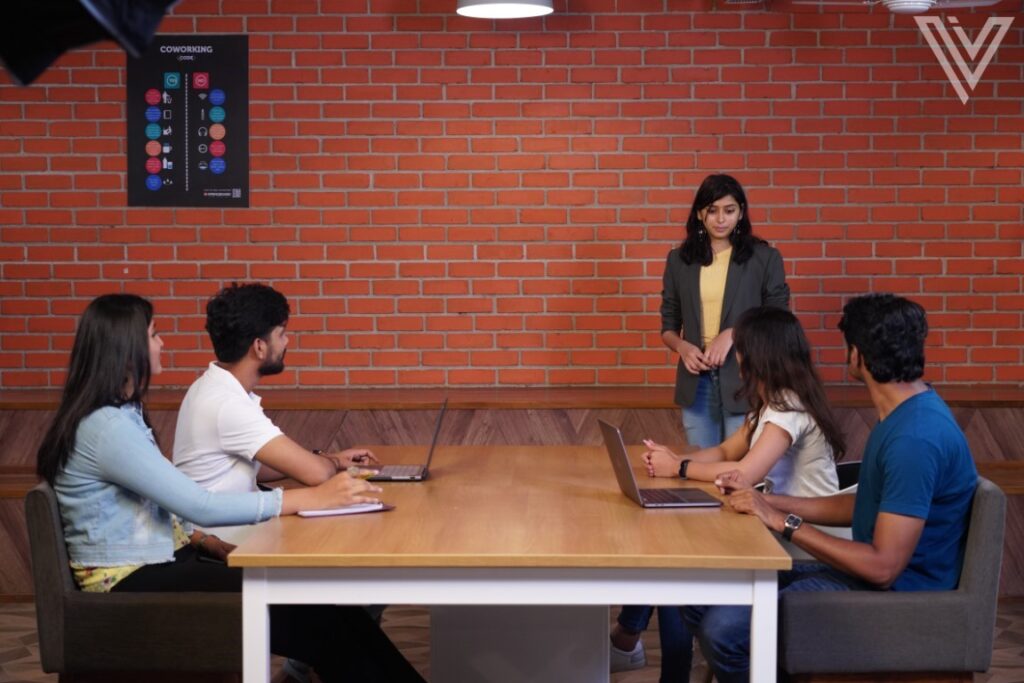 Now that you know the importance of professional photos for your business, let's see how you can get them. You can either use a stock library or get a customized shoot done. The first one is affordable and easier, but we've got both ways covered for you. IndieVisual.in (that's us!) is an India-centric stock footage company where you can browse across different categories and find photos as well as videos of your choice. You can also read about the
benefits of using stock footage for small businesses
for reference. Secondly, we provide
custom video production services
. Do you know about Barosi?
Barosi is an authentic food brand
that got featured on Shark Tank India. We made the
corporate profile video
for them to present on the show. We work with a curated team of local expert creators – who've been making videos for years. So, you don't have to worry about crazy logistics costs! You'll receive a professionally edited, classy video campaign on time. Sounds like a good offer? Visit our site
IndieVisual.in
and see for yourself if the reasons we mentioned above are justified or not. And if you have any doubts, we're at hello@indievisual.in.